Swapping vinyls, shopping for zines, and rocking out with Rough Francis at the Higher Ground in Burlington, Vermont.
So, what's there to do for music lovers after the long lines of Record Store Day dwindle? I chose to hang in Burlington, Vermont, where I swapped vinyls, shopped for zines, and rocked out with Rough Francis on April 18, 2015.
The vinyl swap and zinefest took place at Higher Ground, the spot in northern Vermont to see a wide range of performances by local heroes like Bill Mullins of Barbacoa and internationally acclaimed indie acts like Bright Eyes or Best Coast. Higher Ground's local and regional cred made it the perfect spot to display and sell local zines, comics, and stickers, and throw a kick-ass record release party for Burlington's favorite punks, Rough Francis.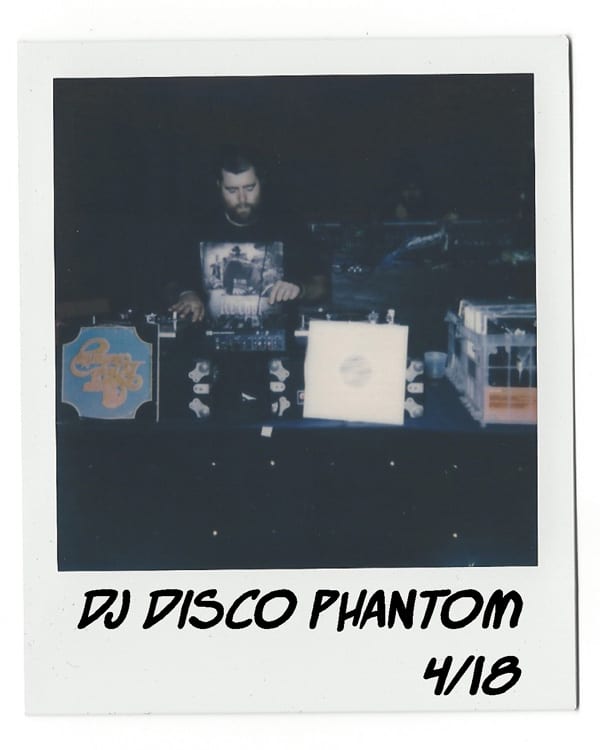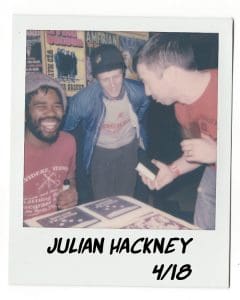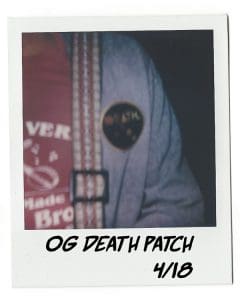 Folks perusing the stuffed milk crates and wooden boxes in the Showcase Lounge had an excellent selection. You could find everything from early pressings of Minor Threat albums to vintage Prince vinyls with original poster inserts still intact. In addition to the musical merch, the Showcase Lounge featured work from local cartoonists, zine writers, and community organizers. Burlington native Rachel Lindsay was among these tablers, offering passers-by prints of her original comic strips, stickers, and a chance to experience her cleverly illustrated board game, which was part Life, part college drinking game.
The fun didn't stop there, though.
The record swap was actually the precursor to a celebration. Remember Rough Francis, the punk-rock group from Vermont founded by the three Hackney brothers (the musical and biological descendants of Death)? They rolled in ready to celebrate the release of their new untitled 7" album. Actually, they floated around the venue during the record swap, serenading the crowd with a surprisingly pleasant sound check.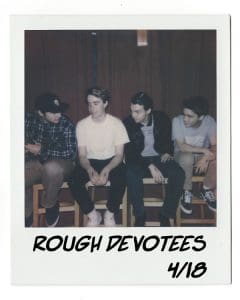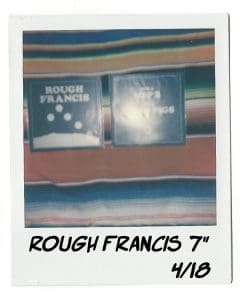 It's clear that Burlington is Rough Francis' hometown crowd. The boys didn't grow up in the city per se (they're from nearby Jericho), but ask any of them and they'll tell you that the folks in Burlington are their people. "We're sure to put 'Burlington' on all our shirts and stuff," says lead singer Bobby Hackney.
When the band hit the stage, it became obvious why they loved Higher Ground and Burlington. Everyone knew every word to all the songs, even the new songs from the 7". Rough Francis reciprocated with intensity, bringing their signature thrashy yet melodic brand of rock and roll to all the rowdy punks, cartoonists, and vinyl hounds.
Rough Francis officially starts its latest East Coast tour at Great Scott in Allston, Massachusetts on April 30 with two other New England natives, Varsity Drag and The Darker Hues.
Photos by John Arvanitis