You expect to see the title of executive chef and sous chef on a restaurant's staff list. But chief farmer?
Quercibella, a small restaurant in New Hartford, Connecticut, is devoted to wood-grilled food and flatbreads made with the freshest, local ingredients co-owners Maria Brighenti-Gregoire and Carl Rynecki can source — much of it thanks to chief farmer Keith D'Angelo.
D'Angelo owns Jude Hollow Farm in the Litchfield hills. "He will plant what we want," Rynecki says of access to his and Brighenti-Gregoire's "own" certified organic farm, noting they've already met with D'Angelo to discuss spring and early harvest options. "It changes every year." The restaurant also works with local meat and dairy farms, all of which are certified humane and organic.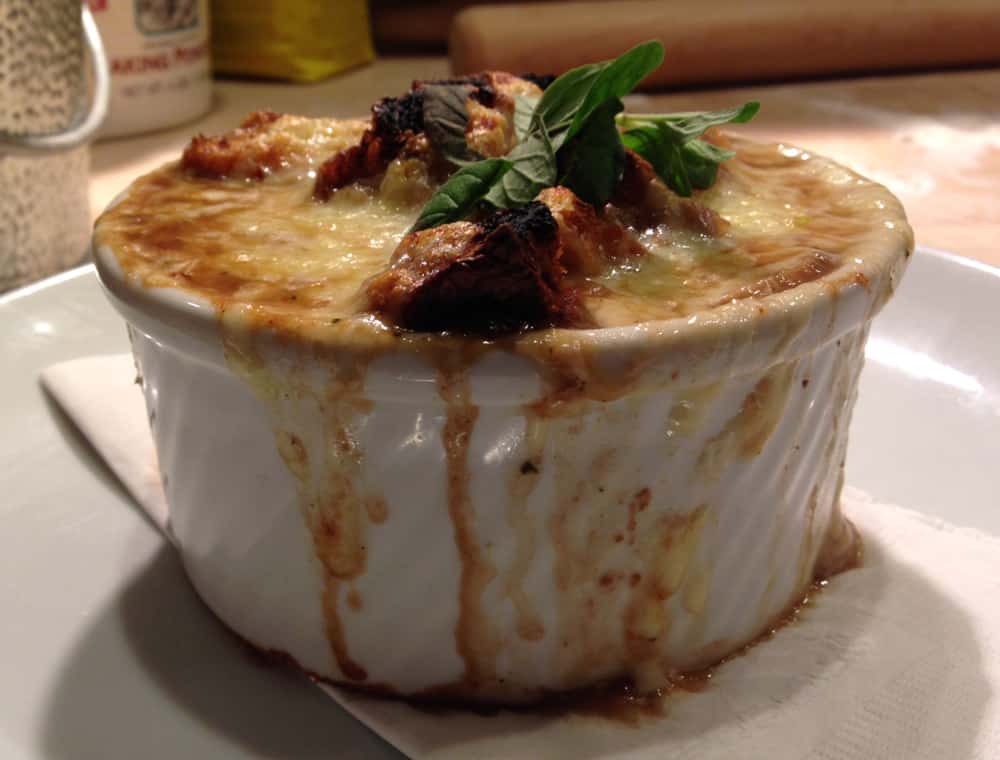 The flexibility inherent in this connection is clear in a recent menu of specials: roasted beet, blackberry, lavender chevre, and arugula salad; roasted veal meatballs with foie gras and glace de veau; linguine with Long Island clam broth; chicken schnitzel with Belgian frites; and grilled ribeye steak.
These are in addition to the assortment of made-to-order flatbreads. They come in two sizes and generally arrive crispy unless you request "medium rare," which will give you a slightly less-cooked crust. Quercibella offers starters and salads as well as the most melt-in-your-mouth calamari on Earth. We opted for the version tossed with chile-garlic sauce, cilantro pesto, and sesame aioli.
While Quercibella is not Brighenti-Gregoire and Rynecki's first restaurant rodeo, it is their dream dining destination. The focus on rustic food fits their sensibilities, which they say come from a mutual love of northern California cuisine and lifestyle.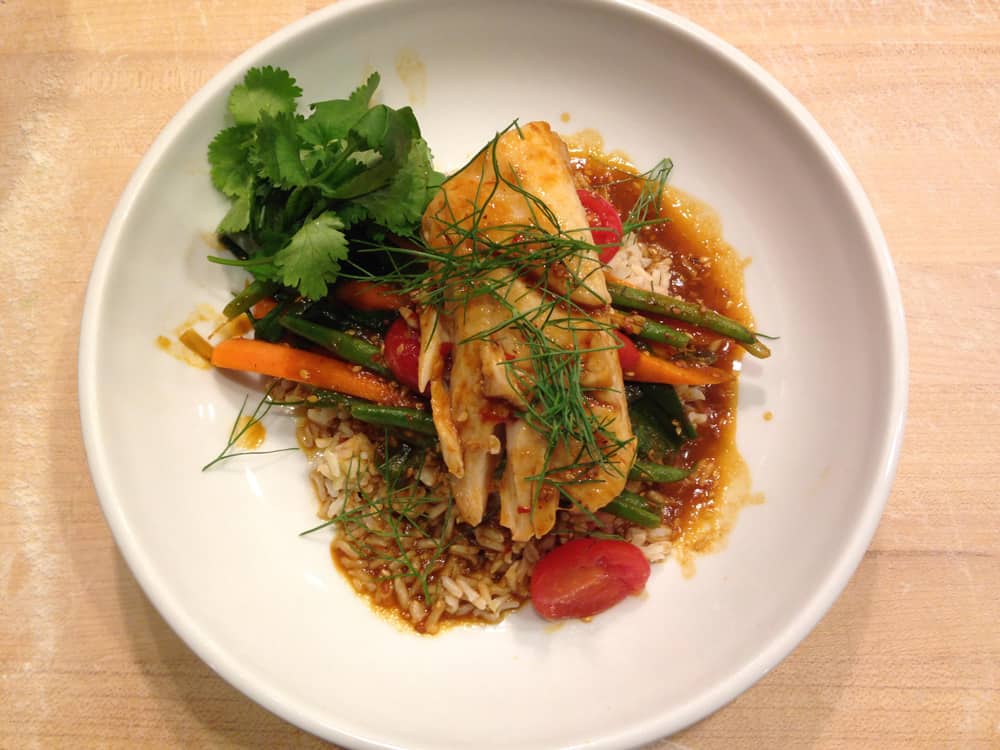 "Our food at some point has a simple peasant base to it," Rynecki says, ticking off other foods with simple beginnings: Champagne, he says, was once considered the dregs of wine. "Truffles were not found originally by kings and queens," he adds. "It was the farmers, because their pigs were going crazy."
The restaurant decor echoes that simplicity. "We were looking for something a little rustic to match the kind of cuisine we were planning to create," says Brighenti-Gregoire.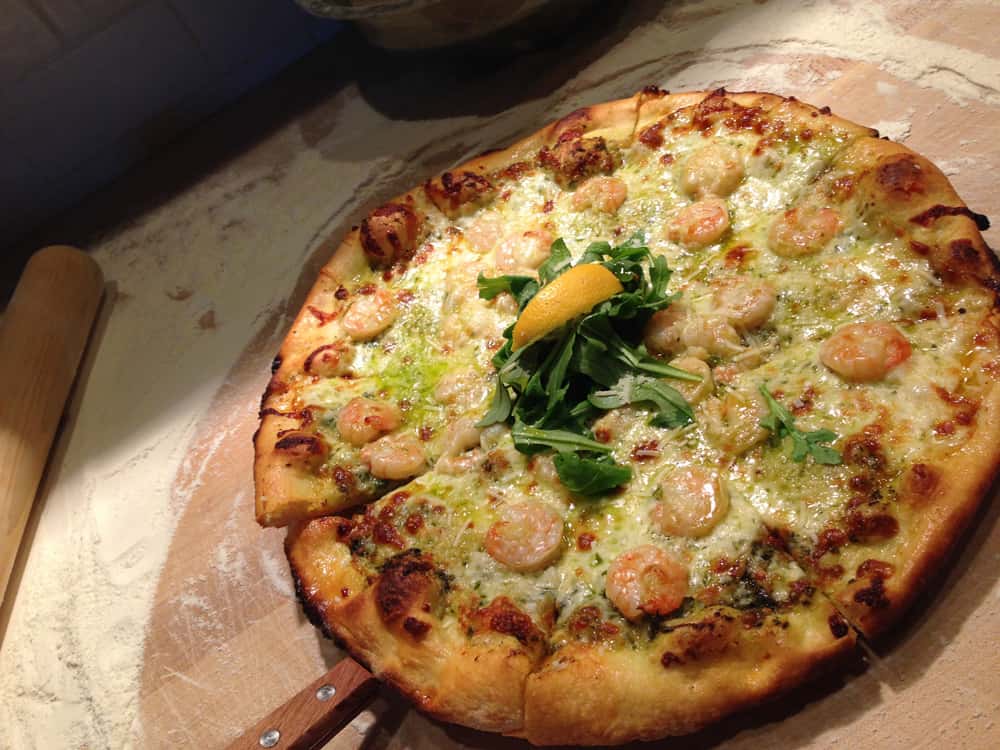 They stripped the rooms of a funky, small building that once housed an antique shop to the studs and then used reclaimed, repurposed wood from Litchfield County barns to create the vibe they wanted. Lights over the counter are former bottles from Brooklyn, while the wooden tables are repurposed farm tables.
"We wanted a place where you feel like you're transported," says Rynecki. "It's part of the joy of choosing here. We've designed what we like and what we think guests will enjoy."
All photos courtesy of Quercibella