Freeport, Maine has more to offer than just L.L. Bean and a vast selection of outlet stores. Here are five gems to check out.
Located in Cumberland County, Freeport, Maine is perhaps best known for its picturesque outlet stores—even the local McDonald's has been designed to look like a quaint bed and breakfast. No wonder Yankee Magazine named it "Best Shopping Town in New England."
Once part of North Yarmouth, Freeport broke off and became its own entity on February 14, 1789. Bordering Brunswick and Durham to the north, Freeport shares borders with Cumberland and Harpswell in Casco Bay. In 1912, Leon Leonwood Bean changed the tenor of the town forever when he began selling the Bean boot in his apparel shop, L.L. Bean, Freeport's main attraction.
Beyond L.L. Bean, here are five finds in Freeport you don't want to miss.
Jill McGowan
Location: 56 Main Street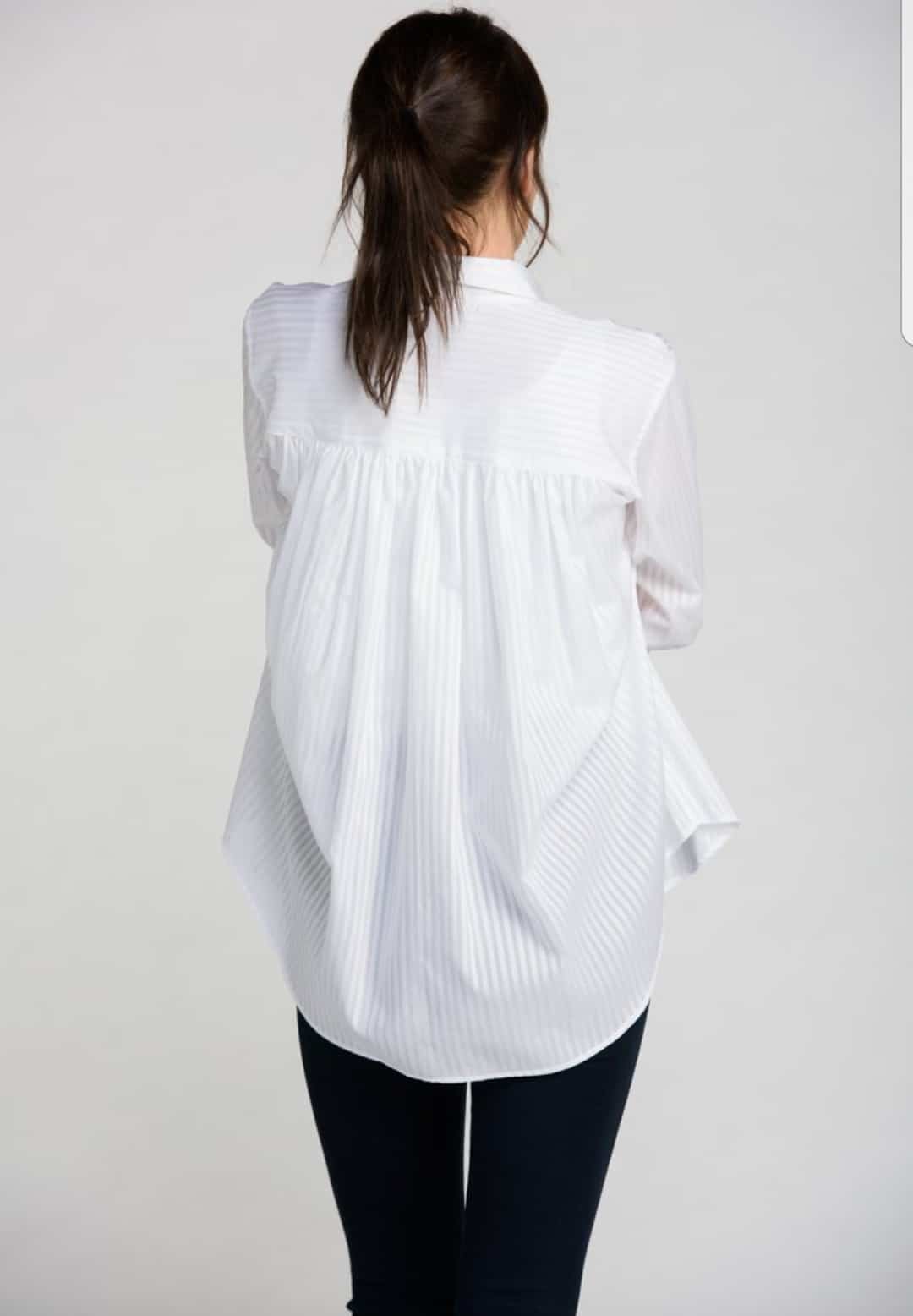 Jill McGowan, a former menswear pattern maker, and her sister and business partner, Jolene McGowan, created their first line—a collection of women's white shirts—over 20 years ago. The pair started making their own clothes for school in the '70s, using material and notions from the local fabric store. As entrepreneurs, they were on a mission to create the perfect garment, and so the Great White Shirt was born. Today their iconic shirts and seasonal collections—all made in the USA—can be found in their flagship Freeport store, as well as online and in stores throughout the country.
Azure Cafe
123 Main Street
A few doors down from L.L. Bean, Azure Cafe is owned by Jonas and Kate Werner. The couple left the corporate world in 2003 to open a cafe that features fresh, local ingredients. Their housemade New England Clam Chowder won Freeport's Chowder Challenge—no small feat in a state known for fresh seafood—and picked up Yankee Magazine's Editors Choice Award. Dine in or outside under their red umbrellas and watch the hustle and bustle pass you by.
RD Allen
13 Middle Street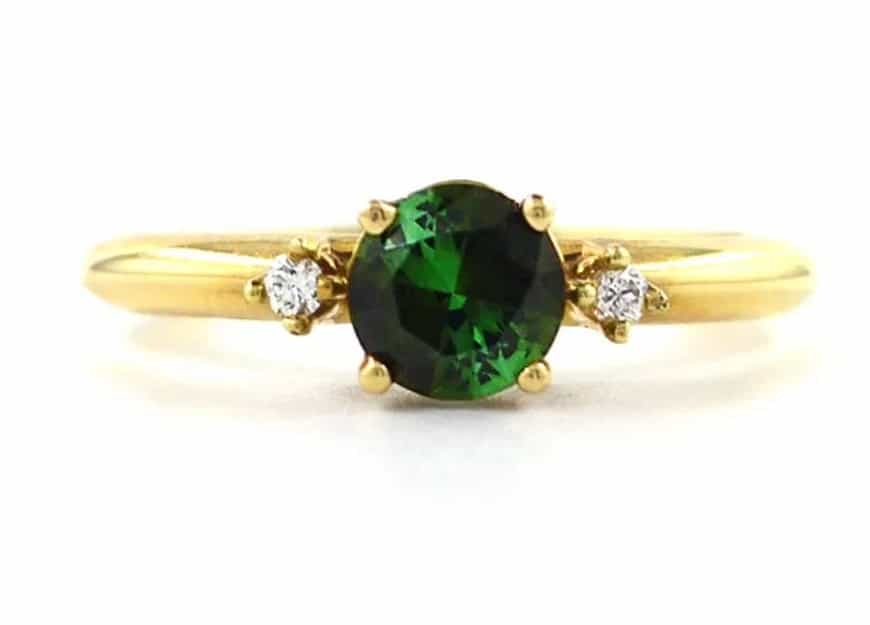 If you want something to remember your Maine trip by, RD Allen's affordable Maine watermelon tourmaline could be just the thing. Customers can pick the gem of their choice and help design a piece suited for them on site. In business for 11 years, RD Allen has been voted Best of the Best jewelry and gift store a few times over. Staff artisans handcraft everything from diamond earrings to lobster pendants and, yes, dog tags.
New Beginnings Consignment Boutique
27 Bow Street
Sure, outlets offer lower prices. But savvy shoppers will love the options at New Beginnings Consignment Boutique, Freeport's first-rate consignment shop. If you are looking for that designer dress and heels or a trendy new bag, this is a must stop. Brands from Burberry and Garnet Hill, to Coach and Boden are not uncommon. Their slogan—"The Look for Less"—means you could leave with a treasure or three.
Scott Bowe Art Gallery
32 Maine Street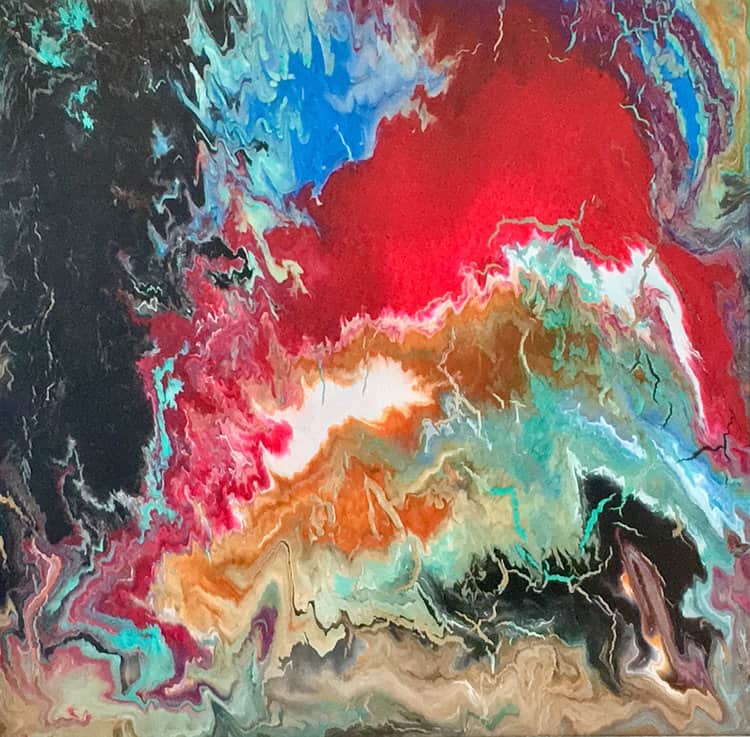 Scott Bowe Art Gallery is a mecca for local artists and dedicated to supporting their work. Why not top off your Freeport visit with a piece of Maine art? If you stop by the gallery, your chances of getting to talk with the artist are pretty good.
Top image: Photo courtesy of Azure Cafe.