Not sure what do when you're around Scarborough, Maine? Take has five finds you won't want to miss when you're in town.
Take is going on the road, checking out New England's corners for everything from the best bodegas to tiny galleries and music spots. We'll be adding towns as we come across them. Read our other New England finds. Up now? Scarborough, Maine.
Maine is full of nooks and crannies and while most of them are rocky and cold for the majority of the year, they are gems nonetheless! One of those fabulous little nooks is Scarborough, Maine. Located just south of Portland, this town has sandy beaches, tasty restaurants, and some talented artists. Let's take a look at our five finds in Scarborough!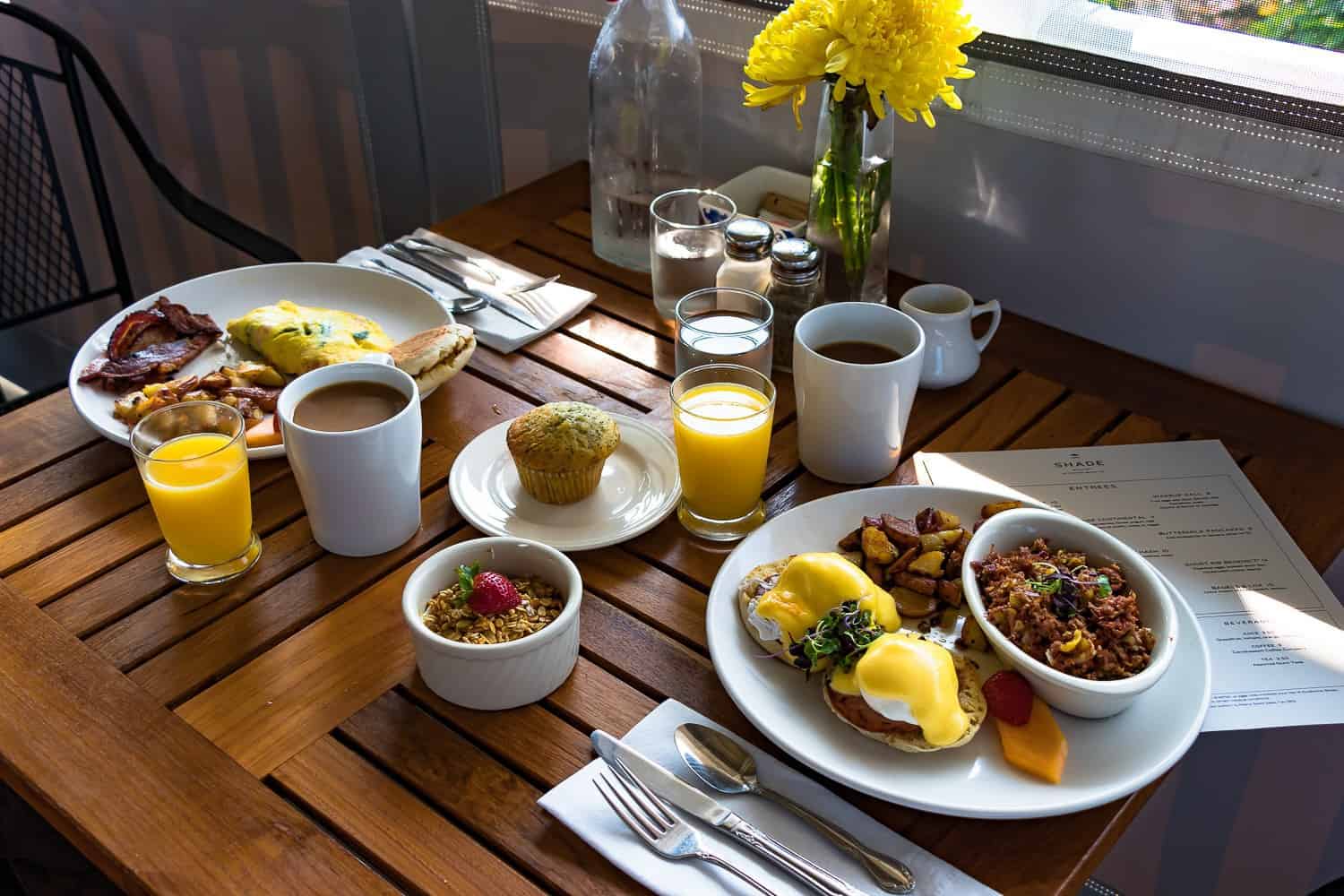 Just a stone's throw from Higgins Beach, the Shade Restaurant at the Higgins Beach Inn is the lively local hangout that you always hope you'll come across on your travels. Serving up dinner Thursday-Sunday and breakfast every day of the week, the restaurant does the classics well, with its own spin on them, of course. The breakfast is particularly spot on, especially as fuel for a day at the beach or a day shopping in Portland.
Location: Higgins Beach
Maine has no shortage of craft breweries and one of my favorites is Sea Dog. Not too far from the Portland Airport, Sea Dog Brewing Co. is a cool brewpub offering up some hearty bar food and craft beer. You have to try their popular flavored beers like the blueberry and raspberry ales. And paring that with a warm pretzel makes for a tasty afternoon. But full disclosure, this is located just over the border into South Portland from Scarborough, but is a Scarborough favorite nonetheless.
Location: 125 Western Ave.
A stylish enclave jets out off of Scarborough called Prout's Neck. Filled with lovely homes and waterfront views, Prout's Neck is the crown jewel of Scarborough. And at the tip of this lovely point, sits a historical site that all art lovers need to visit while in the area, the Winslow Homer Studio. The former home and art studio of the famous American artist, Winslow Homer, this is the site of one of the most important American artists of the last century.
Location: 5 Winslow Homer Rd.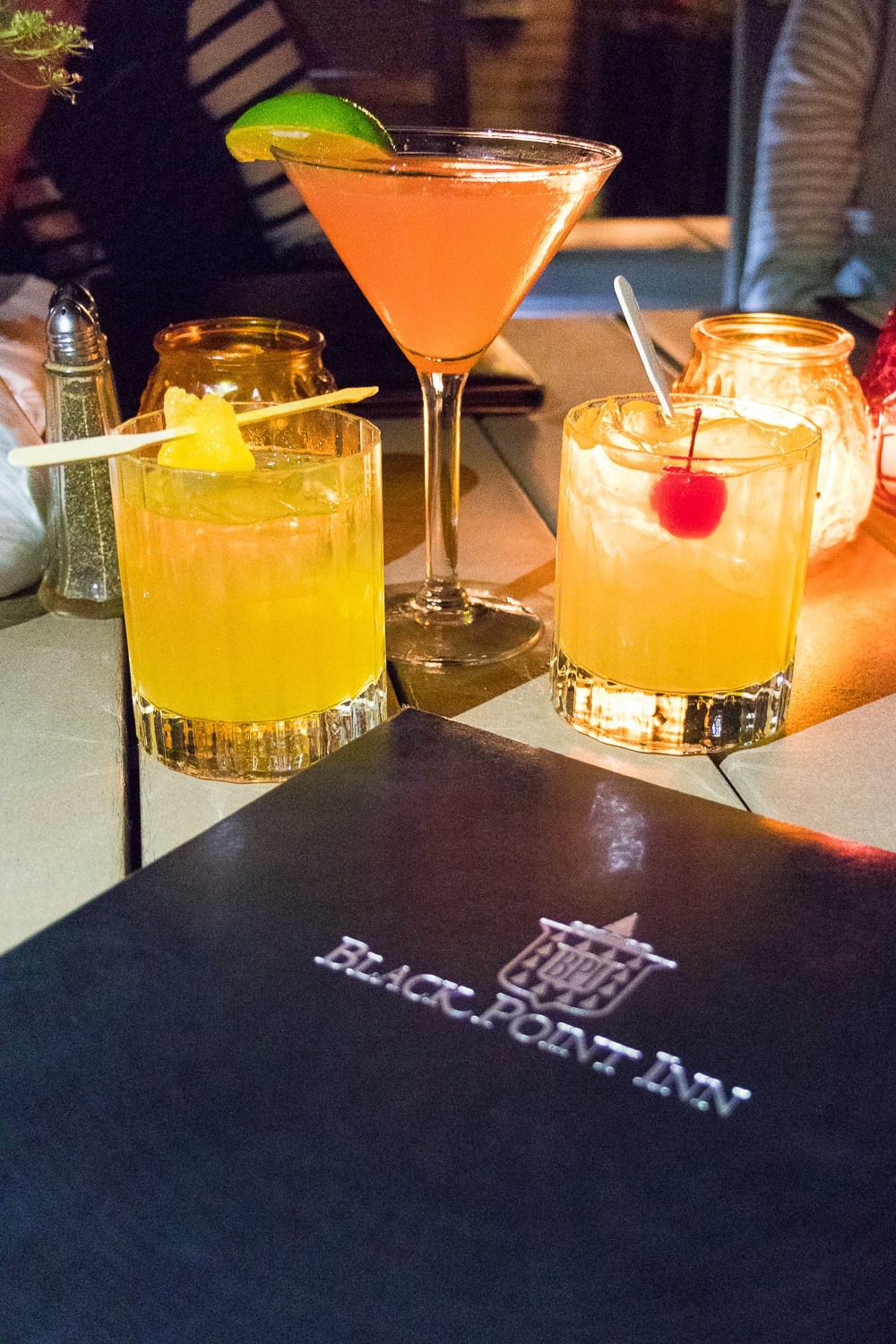 And after you've had your fill of art and history, head back up the point to the Black Point Inn's Chart Room restaurant for a classic New England style meal. The historic hotel is a blast from the past in the best way. The traditional architecture and the warm service will remind you of all the New England charm filling the area. Grab some seared scallops and fresh oysters for a classic seafood dinner while you over look the water at the Chart Room.
Location: 510 Black Point Rd.
While, not Edgecome Potters is technically located in Scarborough, I always associate it with Scarborough because I first saw a piece of their work in a friend's home in Scarborough. And when they told me where they picked it up, I just had to make the quick drive to Portland to check it out. The beautiful designs and the quality craftsmanship are a refreshing alternative to its mass produced competitors.
Location: 145 Commercial St.
Top image: Courtesy of Edgecomb Potters