LGBTQ filmmaker John Scagliotti releases a new documentary exploring early examples of same-sex relationships worldwide.
John Scagliotti marvels at the bravery of the first known gay man to come out publicly—in Germany in 1867. Before the Nazis began persecuting homosexuals, Germany went through a period of enlightenment, when the gay community even successfully petitioned to block an anti-homosexuality law, Scagliotti says. The award-winning filmmaker and Guilford, Vermont, resident chronicled the experience of that gay German pioneer, named Ulrichs, among many historical events, texts, and artwork featured in his latest documentary, Before Homosexuals.
The film premiered in Boston in April and will screen at 3 p.m. June 10 at the Connecticut LGBT Film Festival in Hartford. Another screening July 22 at the Latchis Theatre in Brattleboro, Vermont, will serve as a fundraiser for the CineSlam LGBT Short Film Festival, which Scagliotti founded and organizes.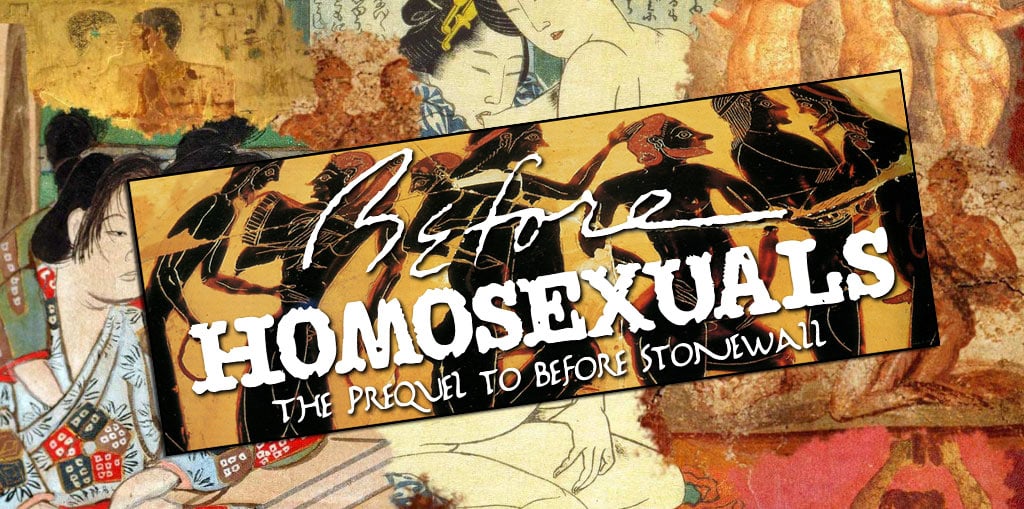 Scagliotti produced the acclaimed documentary Before Stonewall and its sequel, After Stonewall. The first film, released in 1984, looked at gay and lesbian history leading up to the modern-day pride movement spurred by the riots outside the Stonewall Inn in New York in June 1969. The sequel followed the movement's evolution since then, including the increasing prominence of women and AIDS-related activism.
Scagliotti calls the 1990s a "huge empowerment decade," when colleges began teaching LGBTQ courses, and gays and lesbians came out in police departments, military service and politics. Academic researchers finally managed to get funding for their work on LGBTQ topics, leading to a slew of discoveries and books about the earliest evidence of same-sex life around the globe.
Before Stonewall went back only to the 1920s, Scagliotti explains, because so much history was tucked away, undocumented, at the time. "Part of the big change in the '90s was that people started pulling out the hidden stuff," he says.
In Before Homosexuals, Scagliotti shows viewers 2,500-year-old penis carvings on rocks in the Greek island of Astypalaia; descriptions of lesbian love spells from ancient Roman tablets; a hot "sodomite" pick-up spot in Florence, Italy; centuries-old gay and lesbian artistic renderings across Asia; and homosexual Kamasutra references that were censored from Western versions. "There are hardly any films about this work," Scagliotti says. "This is a way for, especially young people, to learn."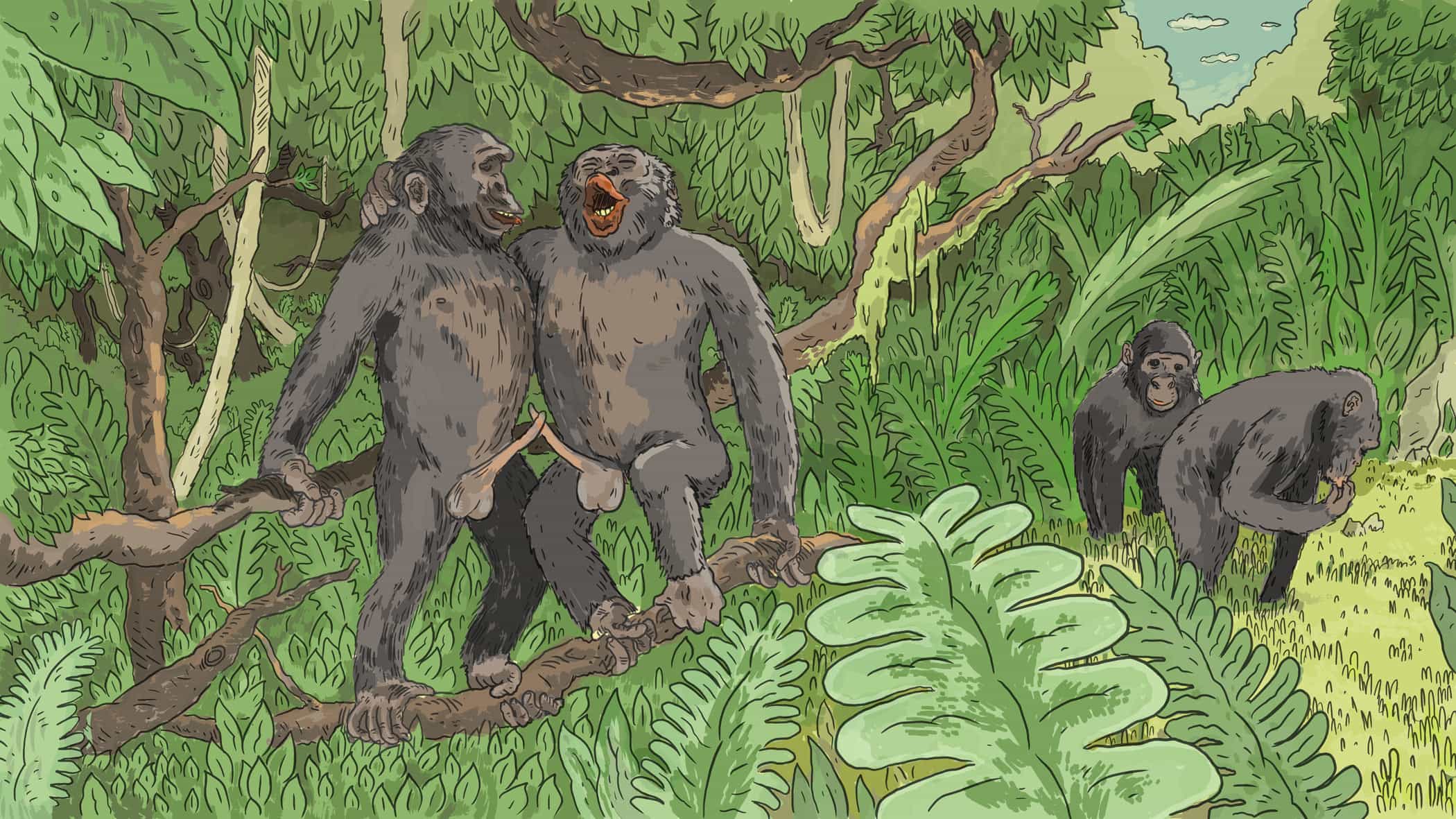 In the film, he compares all this history with a more recent, and more personal, event: Scagliotti's own arrest in Boston in 1975 for "an unnatural and lascivious act." He appealed his conviction to the Massachusetts Supreme Judicial Court and won.
An Army brat who grew up overseas, Scagliotti graduated from the University of New Hampshire and got immediately into radio in Boston. With his former partner, journalist Andy Kopkind, who died in 1994, he launched the nation's first LGBT radio show, "The Lavender Hour," on WBCN. That's when the couple bought the farm in Guilford.
Scagliotti went to graduate film school at New York University and immediately started working on Before Stonewall. He later created In The Life, an Emmy Award-winning LGBT series that aired on PBS for 21 years.
For his next project, Beyond Identity, Scagliotti plans to map the progression of current debates about gender and sexuality. Even in Before Homosexuals, Scagliotti says, he found early references to transgender issues and same-sex marriage that shine a light on those discussions today. "I think history helps people understand the present," the filmmaker says, "and it moves them much more smoothly into the future."
John Scagliotti–filmmaker
Guilford, Vermont
Website
Facebook
Twitter