Meg Rogers, a multi-disciplinary artist based in New Hampshire, is following her artistic dreams and giving back to the world.

Meg Rogers was introduced to screen printing in college and after graduation began working at a well-known custom screen printer in Brooklyn. There she made contacts with streetwear labels, creating graphics for multiple brands and having her work appear all over the city and even on television channels like MTV.
After grinding through her twenties in The Big Apple, she decided she wanted a calmer lifestyle, something she's since found in Keene, New Hampshire. Now she's working full-time on her own projects while carrying lessons learned from her myriad of professional and personal experiences with her. "I spent a year and half at the amazing W.S. Badger Co. [makers of Badger Balm and other organic skincare products] and had the best more traditional work experience that I've ever had," says Rogers. "I learned about B Corps and the importance of surrounding oneself with like-minded folks in order to create change in the world—and now this has been added to my practice … the art of helping, shall we say."
Currently Rogers is working on two major projects: Dreamspace, a series of abstract and surreal drawings and paintings; and a new bag and backpack line. Rogers plans to expand the line over the next two years into a fully functioning B Corp that creates healthy manufacturing jobs in the Latin Caribbean.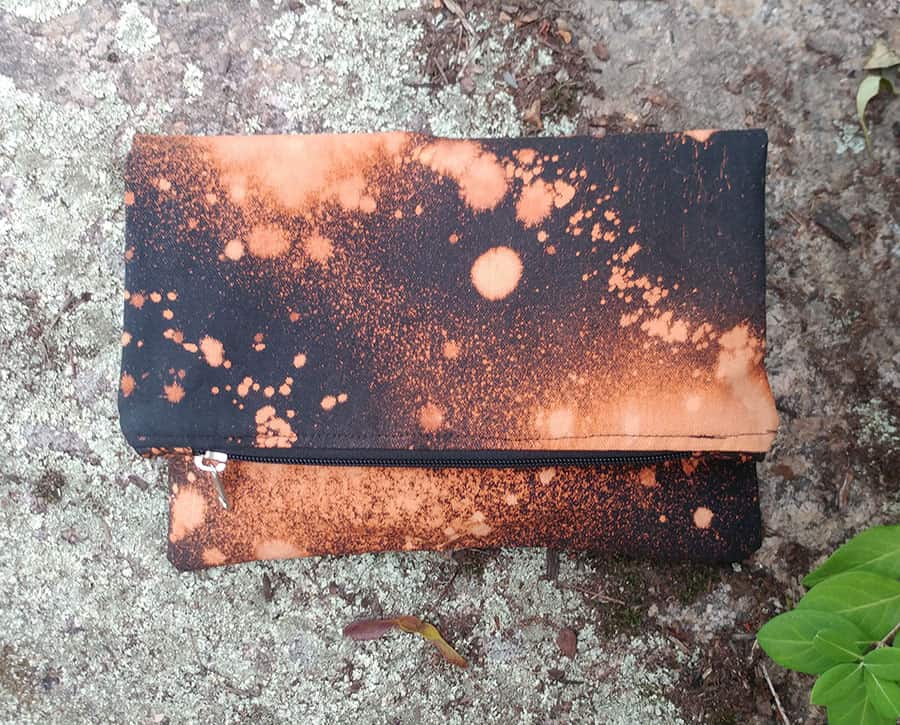 "I'm creating a fresh and relevant lifestyle brand that uses money as fuel to do good in the world, providing a healthy work environment, fair and equal wages, and generous benefits in areas that have traditionally be exploited by big foreign companies for cheap labor," Rogers says. "I believe that a business' role is to help improve its community, and what better place to start than within the community of its most important workers: the manufacturers."
Much of the motivation to support the Latin Caribbean community comes from time Rogers spent studying at Altos de Chavon La Escuela de Diseño in La Romana, Dominican Republic—a school known across Latin America for its rigorous accelerated two-year design program, and an affiliate of Parsons School of Design. After graduating from Chavon, she transferred to Parsons to finish her bachelors degree in Illustration.
"I recently started traveling back to the Caribbean and remembered how lovely my soul feels when I'm there, so I plan to keep Keene as a home base and travel often (for work and pleasure) to Puerto Rico and the Dominican Republic, spending extended periods of time in both places," says Rogers.
While home in Keene, Rogers has been quite busy: falling in love (a muse, if you will), creating murals, and participating in new projects and events through Machina Arts and Friends of Public Art—two organizations that are pushing to expand the arts scene in Keene and the Monadnock Region.
Top image: Eye of Joy mural, downtown Keene, New Hampshire. Photo courtesy of the artist.