Vermont's Sap! Maple is the first line of carbonated soft drink products that actually make you healthier.
Chas Smith and Nikita Salmon's families have been in Vermont for eight generations, and throughout much of that time, they've been producing maple sap drinks as a hobby; three years ago these two cousins decided it was time to turn their family hobby into a family business.
Sap! Maple is now sold in over one thousand stores throughout New England, and as far south as New York City. "During the maple season, it's common for people to drink maple sap straight from the maple trees," says Salmon. "Chas and I decided to put a twist on this drink that our family — and so many Vermonters — know so well."
Concentrating the sap slightly brings out more of the natural sweetness, while also increasing the nutrient profile of the products. Adding carbonation to the drink simply elevates the tasting experience even further.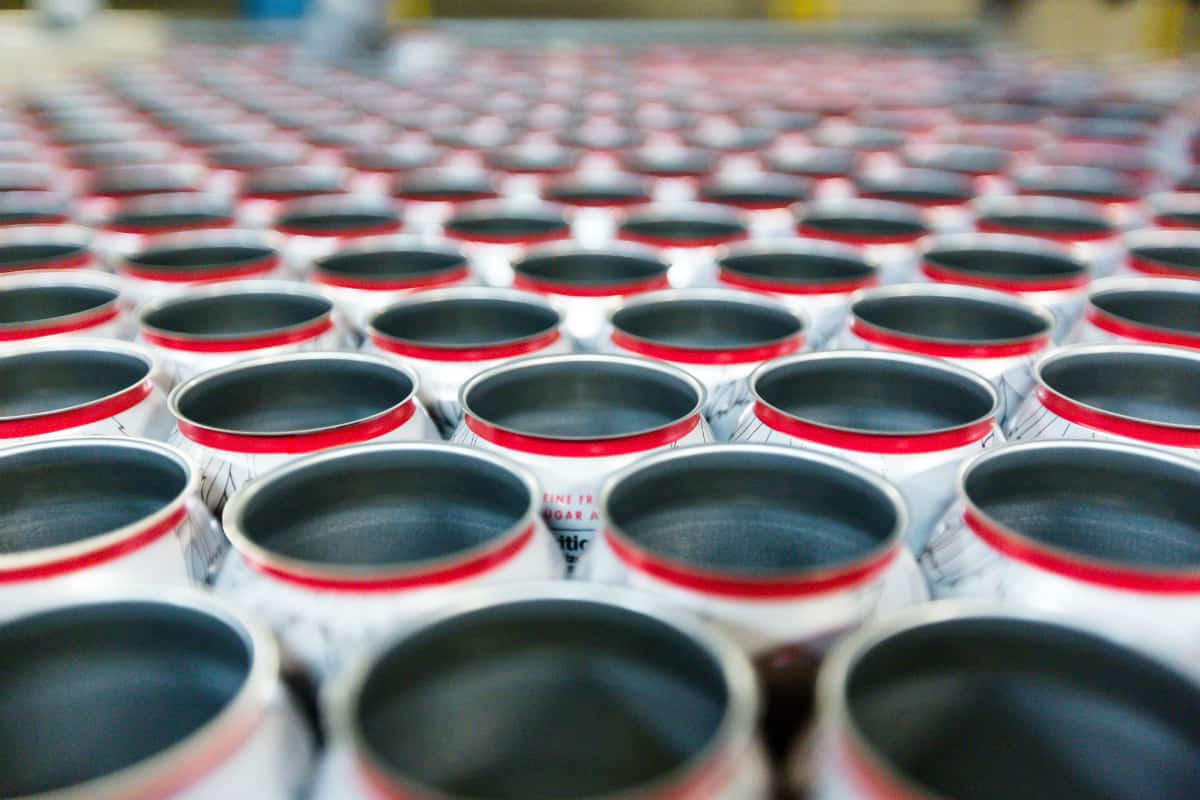 "While it's easy today to find seltzers that are low in sugar and calories, and sodas that have 'better for you' ingredients, none of these product have any tangible health benefits, and are in fact mostly negative for human health," Smith says. Maple sap, however, is a superfood, thanks to its antioxidant and nutrient properties, which makes Sap! the first carbonated soft drink products that actually can make you healthier.
The Sap! team has been working with the University of Vermont, Cornell University, and other academic researchers to study maple sap, thanks to a Value-Added Producer Grant from the USDA. They expect more research to be released in the coming years linking maple sap to positively impacting human health.
Beyond the initial Maple Sap! soda and seltzer products, the company has recently expanded into birch tree products as well and are now offering a Birch Sap! sparkling water. "There's an abundance of birch trees in Vermont. Some people say there are actually more birch trees than maple trees in the state," says Salmon. "What we saw was an untapped potential to produce one of nature's healthiest natural products."
Despite plans to expand the availability of the product further to New York and the Mid-Atlantic in 2018, Sap! remains committed to sustainable production, pledging 1 percent of total revenue each year to organizations involved in the working forest and regenerative agriculture space. "The better we do, the better our sap producers do, the more trees stay productive, and consumers get healthier beverage options," Salmon says.
Chas Smith and Nikita Salmon – Sap! Maple
Burlington, Vermont
Website
Facebook
Twitter
Instagram
Top image: Sap! Maple. All photos courtesy by Homer Horowitz.