Portsmouth, New Hampshire band People Like You: confusing audience members at a venue near you—and loving it.
Some bands can be easily pigeonholed. Others can't. Portsmouth, New Hampshire's own People Like You fall into the latter category, possessing a sound that, at times, can be best described as folk. At other times, funk-imbued psychedelic rock would be more fitting. Some of their songs even border on bona fide pop.
People Like You buck trends and reject classification. They're a band with a sound as unique as one of their singers, the inimitable Eli Elkus.
"We never set out to write a certain type of song. It just happens, and the final result is whatever comes out in that moment," Elkus says. "We rely on a lot of different elements and sounds in our music in the same way I would never paint a picture with just blue. That makes us black sheep, of sorts. The scene where we live is saturated with jam bands and white boy reggae—things you can describe to people in a couple of words. To me, we're just fun, 'freak folk.'"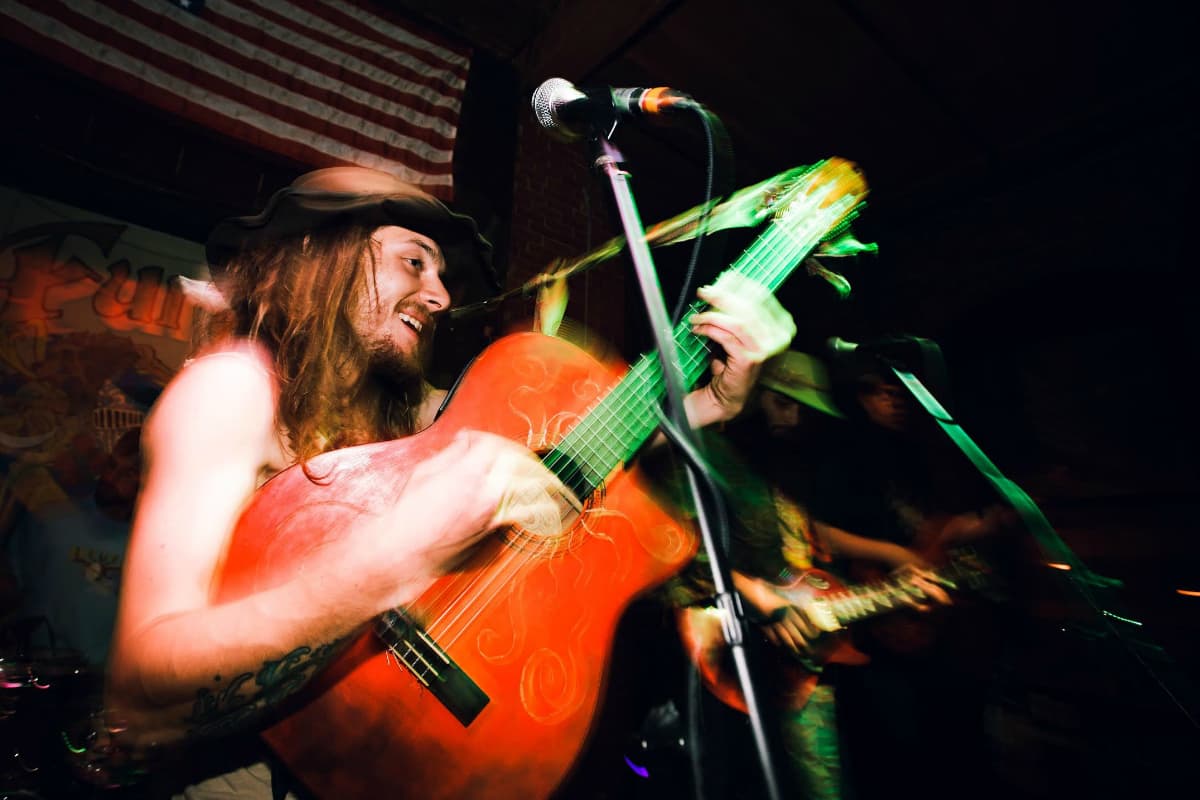 People Like You first took shape in 2013 with a couple of members coming and going before the lineup solidified in 2015. The group has already recorded two albums, including People People, which was released physically earlier this summer and will be digitally released September 22nd. Before the end of the year, Elkus says People Like You will wrap the recording sessions for their third full-length, which will boast as many as 17 tracks.
Elkus (who plays guitar) and the four other musicians who make up People Like You (Eli's brother, drummer Max Elkus; keyboardist and accordion player Justin Sheriff; bassist Rob Littlefield; and guitarist and singer Andrew Polakow) are mostly lifelong New Englanders (Polakow is the exception), and the eccentric frontman thinks a band like this could only exist where progressive minds dwell. "I think part of the reason we're over the board musically is because it's a conducive environment to be such a band," Elkus explains. "I've been to 48 states, but I always come back to New England. It is the most authentic part of the country, and we have all four seasons here, which really weathers people and tests people physically and emotionally. Being able to live here a test of character."
He says the band derives inspiration from New England's majestic nature and scenery. "That definitely bleeds into our music," Elkus says. "A common theme that I find in our music is it always sort of sounds like some party that should be going on in the woods, or on the beach. It's a grounded sound and we are not afraid to get weird."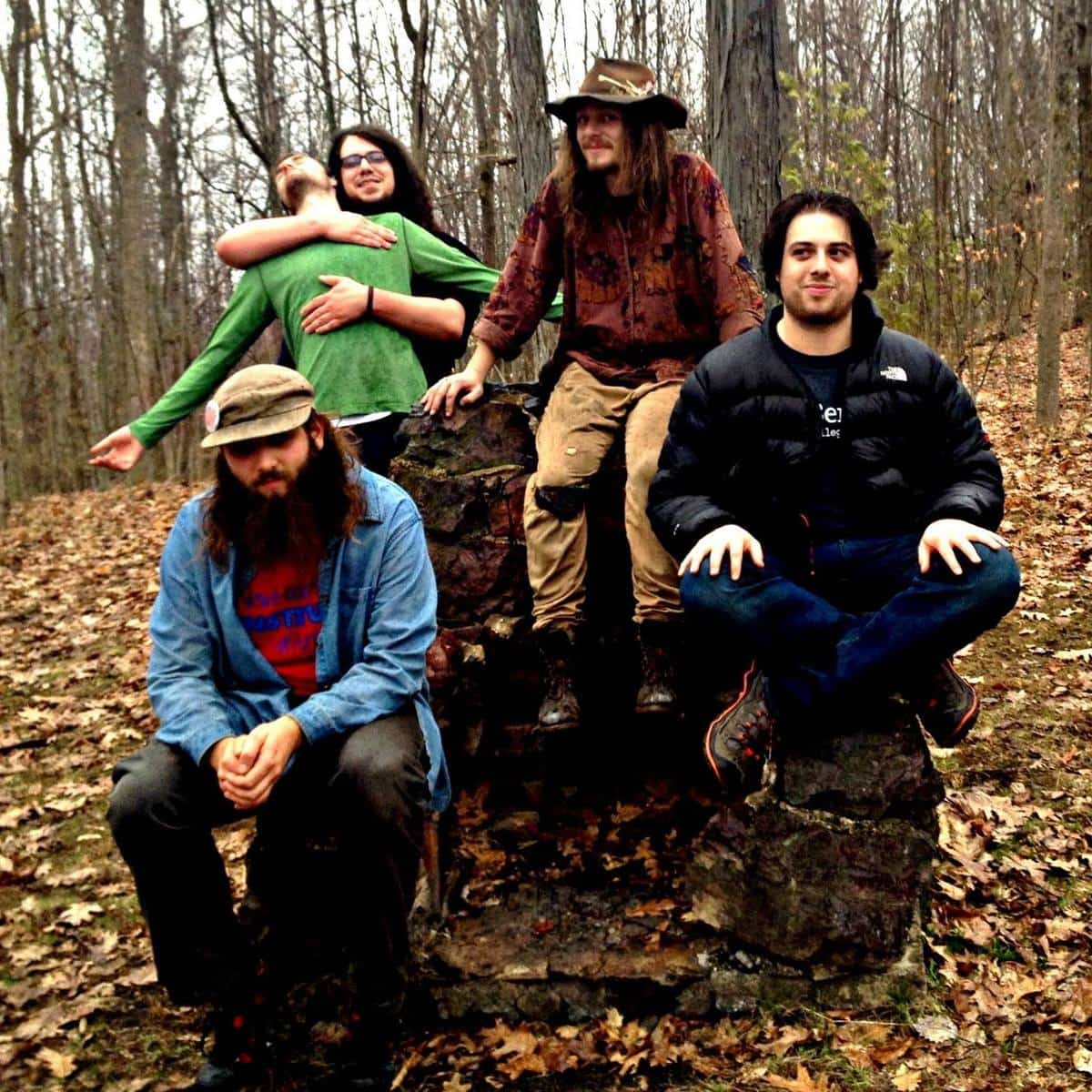 Just don't confuse New Hampshire's People Like You with the People Like You from Massachusetts. Elkus says he's spoken to the indie jazz outfit, and there's no bad blood. "But they are mutant robot imposters," Elkus jokes. "They're not the real People Like You. I am pretty sure they don't have blood running through their veins. I'm pretty sure they don't have veins."
Want to hear what Elkus is listening to on Spotify? Check out our Take a Listen Spotify channel. While you're there take a listen to the other musicians we've profiled and some of the faves of the Take staff.
Eli Elkus–musician, People Like You
Portsmouth, New Hampshire
Website
Facebook
Soundcloud
Top image courtesy of Eli Elkus