Musician Philip B. Price—of Winterpills and more fame—releases 12 albums of solo music never before heard.
There was a time, and it wasn't all that long ago, when you would have to wait for stuff. No joke. For instance, musicians would spend years working on albums, release them, and then, it'd be years—sometimes decades—before fans could expect new music from them.
Not so in this digital age, where everyone's free to binge virtually all forms entertainment. Today, music is released online in dribs and drabs, because appetites are never fully sated.
For three decades, lifelong musician Philip B. Price—who is perhaps best known for his enchanting work with Massachusetts indie rock outfit Winterpills—has written and recorded solo tunes he was just too busy to release. That is, until now.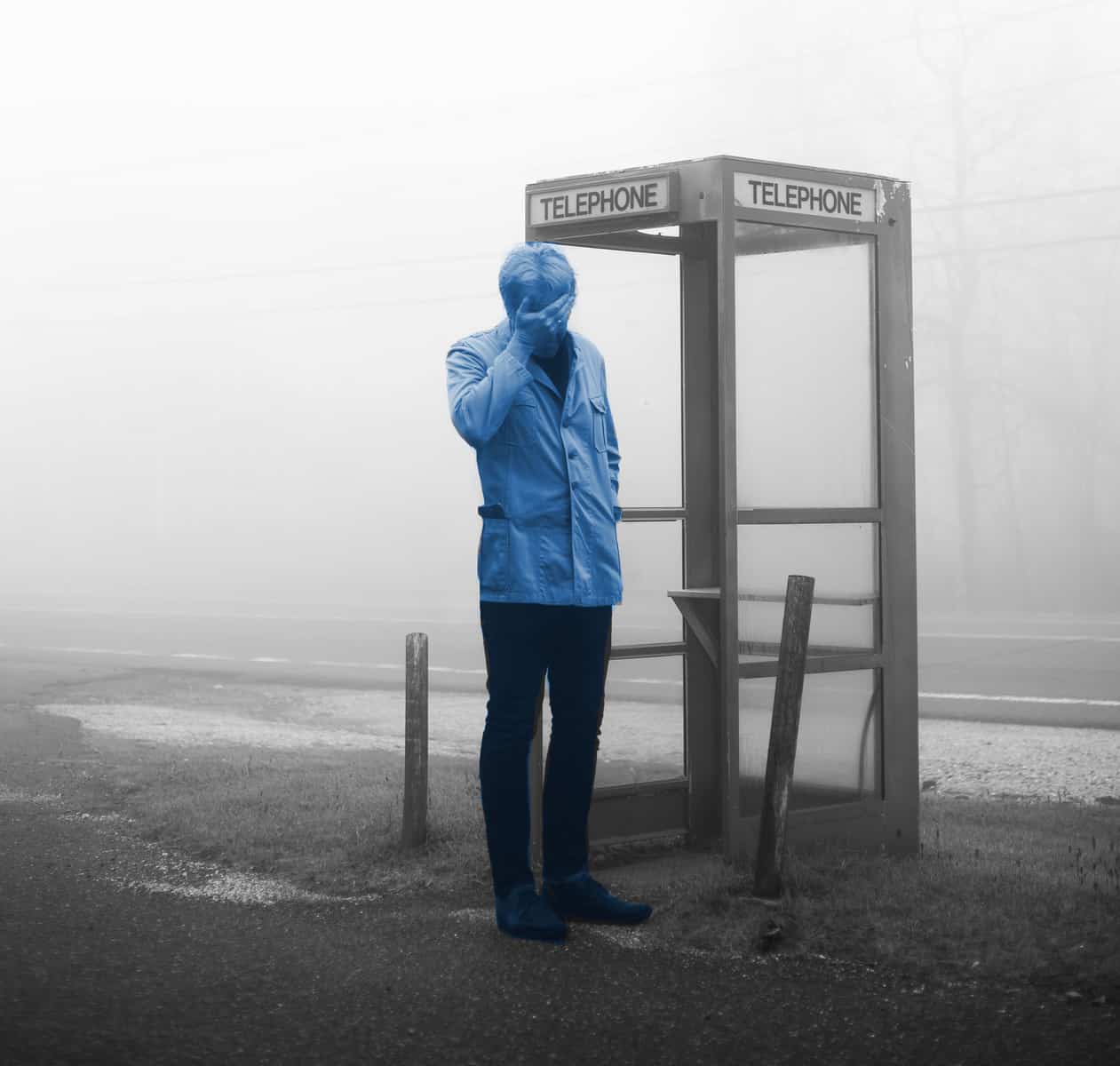 Over the last year and a half, Price has been digging through his past, coming away with a dozen albums' worth of material he has remixed, re-mastered, and in some cases, reinterpreted. "It's been a little stressful because, well, it's kind of a lot," Price confides. "I've wanted to work on this project for years, and I really thought it would go quickly. For a while, I felt like maybe I bit off more than I could chew."
But he got through it, and on Dec. 8, the 12 solo LPs—the result of Price's "neurotic compulsion to write songs" in his downtime from 1980s art rock act Memorial Garage and 1990s power pop group The Maggies—will be released digitally. "I couldn't help myself," Price admits of the group of songs, which range from dance-noise to shoegaze. "And now, I'm quietly dumping a huge load of music on the world."
Price understands 143 songs is a lot of music to unleash all at once, so he's compiled a 39-track best of album he's titled Without Your Love I'd Be Nowhere At All. "I'm glad this stuff is seeing the light of day and I can finally distribute it properly," says Price, adding he's working on new tracks for a solo album he'll issue in 2018. "It feels good to get it all out there."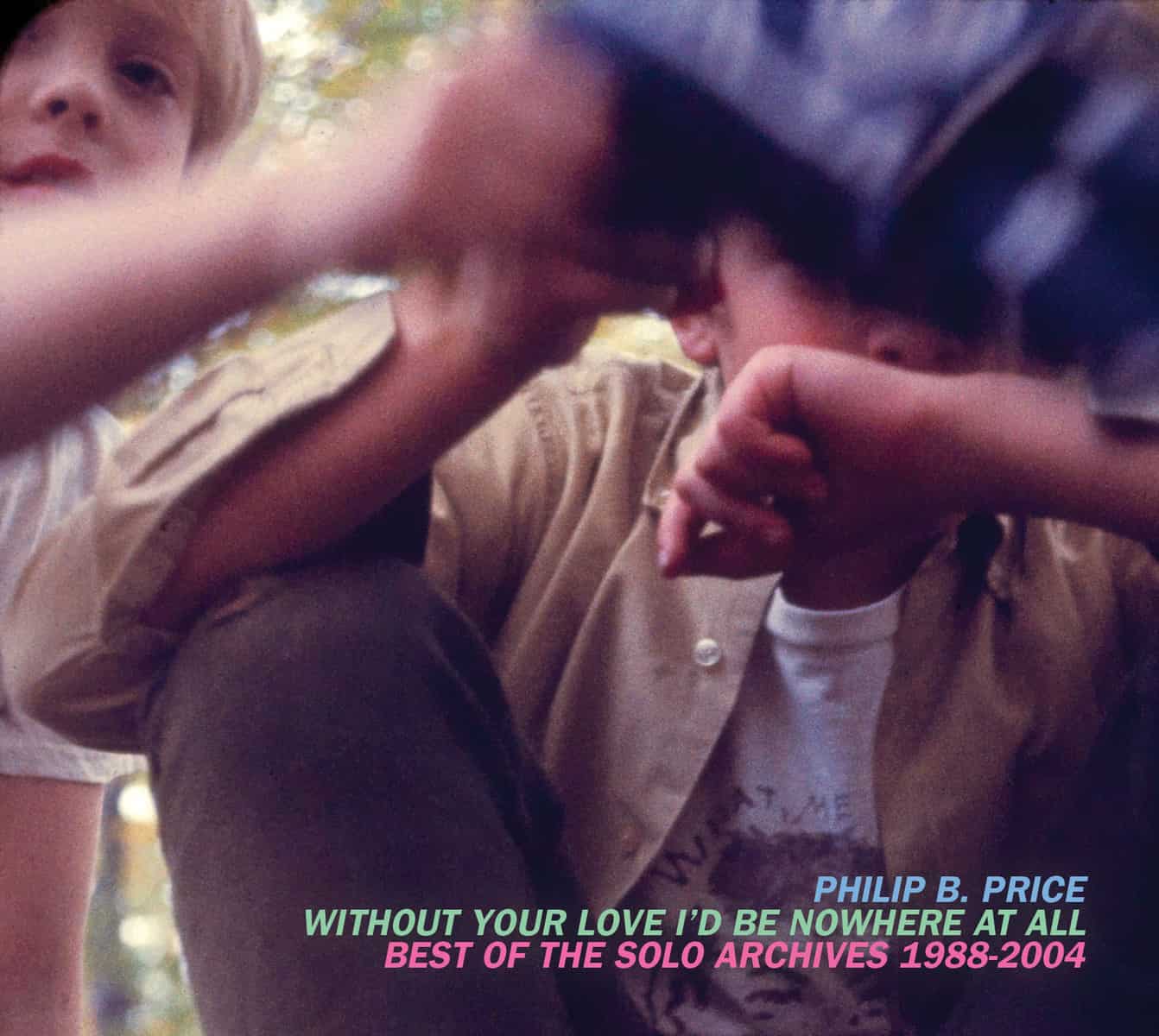 Price, who plays guitar, bass, drums, and keyboards, has been a New Englander for most of his adult life, and lives in Northamption with his wife, Winterpills keyboardist Flora Reed. But he grew up outside of New York City before moving to Los Angeles, where his father, Eugene, worked as an established screenwriter.
He says he can't imagine what his life would be like had he not moved to Massachusetts after graduating from Bennington College in Vermont. Price—a member of Fountains of Wayne frontman Chris Collingwood's solo band, Look Park—says his songs are largely influenced by New England's landscape, although he doesn't discount the influence his peers have had on his style. "For an area of this size, it has a lot going on, and it has cycles of renewal," Price says. "It's like every eight years, it feels like it's dying off and then, it surges back with all these new artists."
A sampler from Price's new collection is available here. To hear what's on his playlist when he's not combing through his musical archives, check out our Take a Listen Spotify Channel. You can also hear the playlists of other musicians we've featured.
Philip B. Price, guitarist and vocalist, Winterpills
Northampton, Massachusetts
Website
Facebook
Soundcloud