Salt hotelier Kevin O'Shea has opened the lifestyle brand's first independent retail outlet, Salt Supply, in Ptown.
The Salt Hotel brand has become a household name in Provincetown thanks to Salt House Inn, Eben House, and now Salt Supply—the lifestyle brand's first independent retail outlet, which opened in April 2017. "Provincetown is our home. It's where the company was born, with Salt House Inn; so it has been really special to be able to also bring this retail concept to town in its largest and most flushed-out iteration yet," says Kevin O'Shea, co-founder and creative director of Salt Hotels.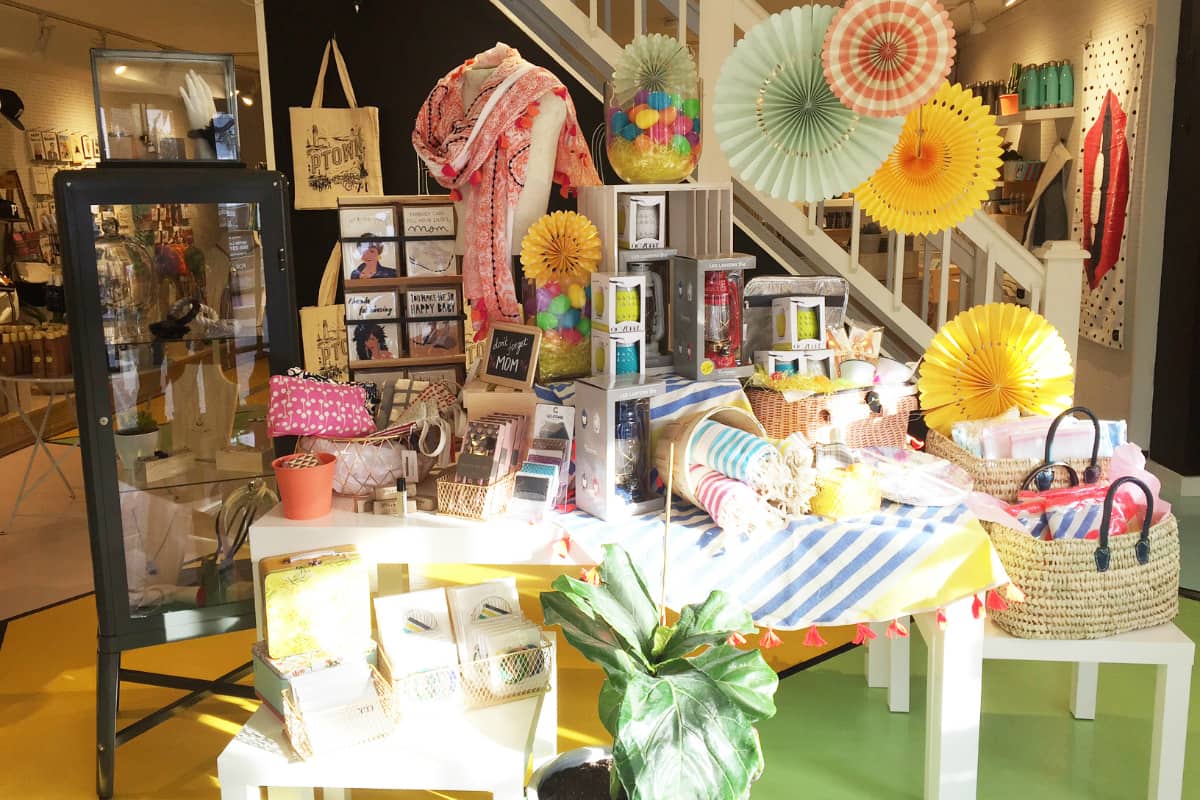 Retail seems like a natural extension of the brand as they have retail spaces inside the Salt Hotels in Shelter Island (The Chequit) and Asbury Park (The Asbury). Ptown will be the first brick-and-mortar location for Salt Supply that is not attached to a hotel but instead is a part of the vibrant Commercial Street retail scene. "We love that this retail platform allows us to highlight and support like-minded brands and bring these truly unique products to the communities where our hotels are located," O'Shea says.
Salt Supply sells many of the great products they have sourced for the Salt hotels, such as the Further hand soap that is in every guest bath or the Conway Electric EXTO extension cords. In addition, they feature a distinctive collection of products from small independent designers, craftsmen, and manufacturers, all of which are personally curated by O'Shea and his creative team.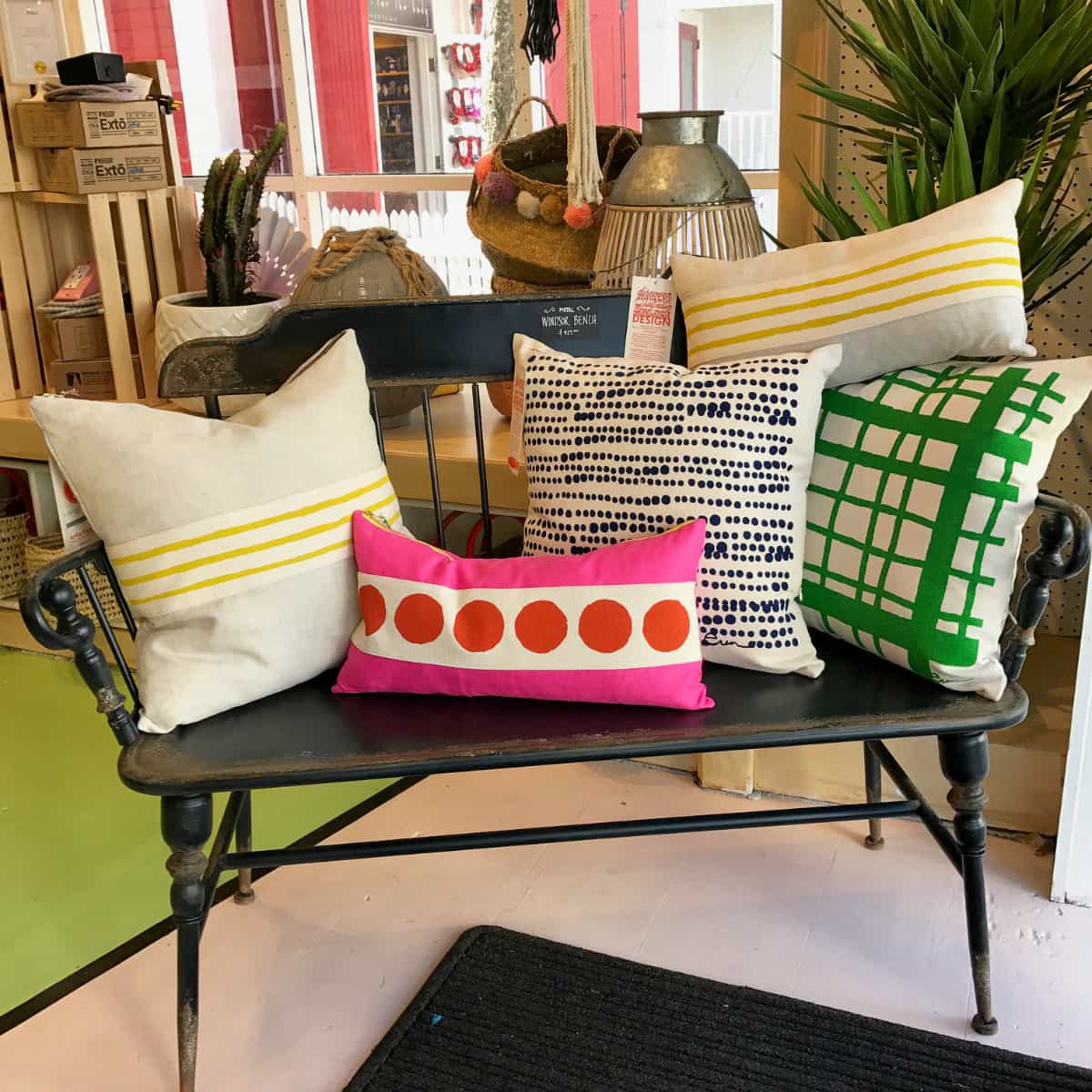 Echoing the spirit of Ptown, the new retail outlet aims to bring delight in the unexpected with a sense of humor, offering unique products that are not available elsewhere in town, and an ever-changing stock that follows the seasons and town events.
"I describe it as the perfect supply shop for anything you could need," O'Shea says. "The perfect birthday present, a host gift for your friends whose house you are staying in that weekend, something to spoil yourself, something for your kids or your dog, or something to make your space more beautiful."
Salt Supply has also commissioned its own signature Ptown logo from local artist Amanda Williams Galvin, owner of Revel Revel in Boston, and sells bags, shirts, and cards all printed with the unique graphic. The team is hoping to launch an online store this summer so guests can continue shopping even after they've gone home for the season.
Kevin O'Shea–co-founder & creative director, Salt Hotels
Salt Supply
Website
Facebook