Want to own the unreleased soundtrack to your favorite, archaic cult film classic? Jon Solari of Eczema Records tells you how. 
Massachusetts-based Eczema Records focuses on rare and unreleased soundtracks, and the label's founder—Derry, New Hampshire native Jon Solari—is a self-described 'goofy music nerd.' So it should come as no surprise that the label's debut release is a vinyl edition of the once lost soundtrack to the 1983 arcade-themed sex comedy, "Joysticks." Needless to say, we had to know how this bizarre and beautiful thing came about.
The record label I now run began last June with that drunken promise made by a friend while watching Joysticks, a fun but often groan-worthy sex comedy from 1983 whose title song sports the lyrical genius, "TOTALLY AWESOME VIDEO GAMES!" We were amazed and disappointed that by 2015 no cult film or video game enthusiast had bothered to release this song, outside of a snippet used in an episode of Community directed by Rob Schrab.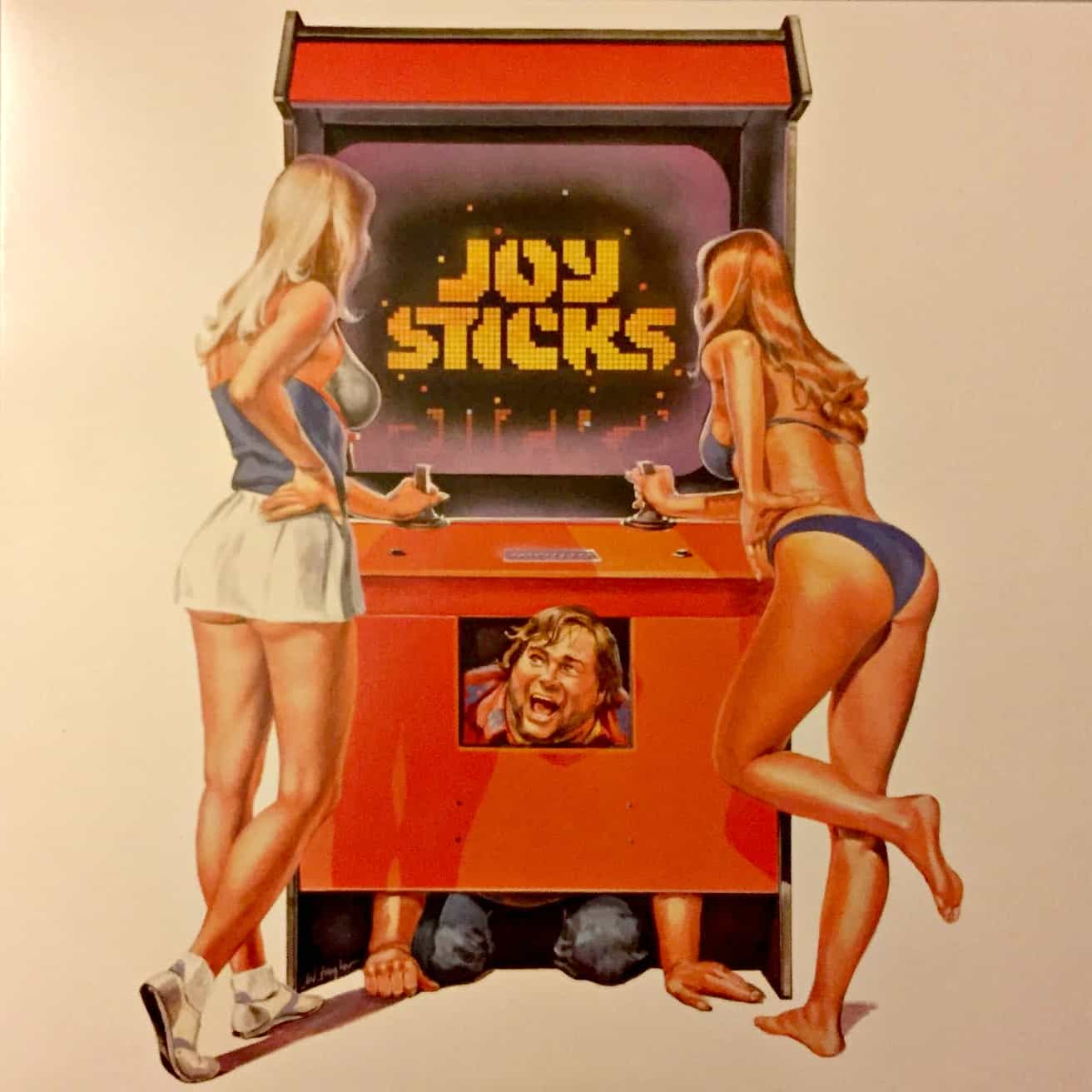 Newly motivated, the next morning I combed through the film's end credits and cold-emailed anyone whose contact info I could find. Director Greydon Clark wished me luck but didn't have any leads. A 'Kim Michel' on LinkedIn wasn't the Kim G. Michel who acted in the movie but seemed amused enough by my inquiry. Eventually, it was Sherry Klein (the Sherry Klein involved with audio – thanks again, internet!) who got me in touch with the film's primary composer Ray Kenetsky—a Berklee alumnus now working as Frankie Avalon's band leader.
Ray was skeptical but willing to negotiate terms if I thought people would want to buy such a niche product. Worst case scenario, I'd have 1000 copies of a soundtrack I've wanted since I was fourteen years old taking up space in my apartment.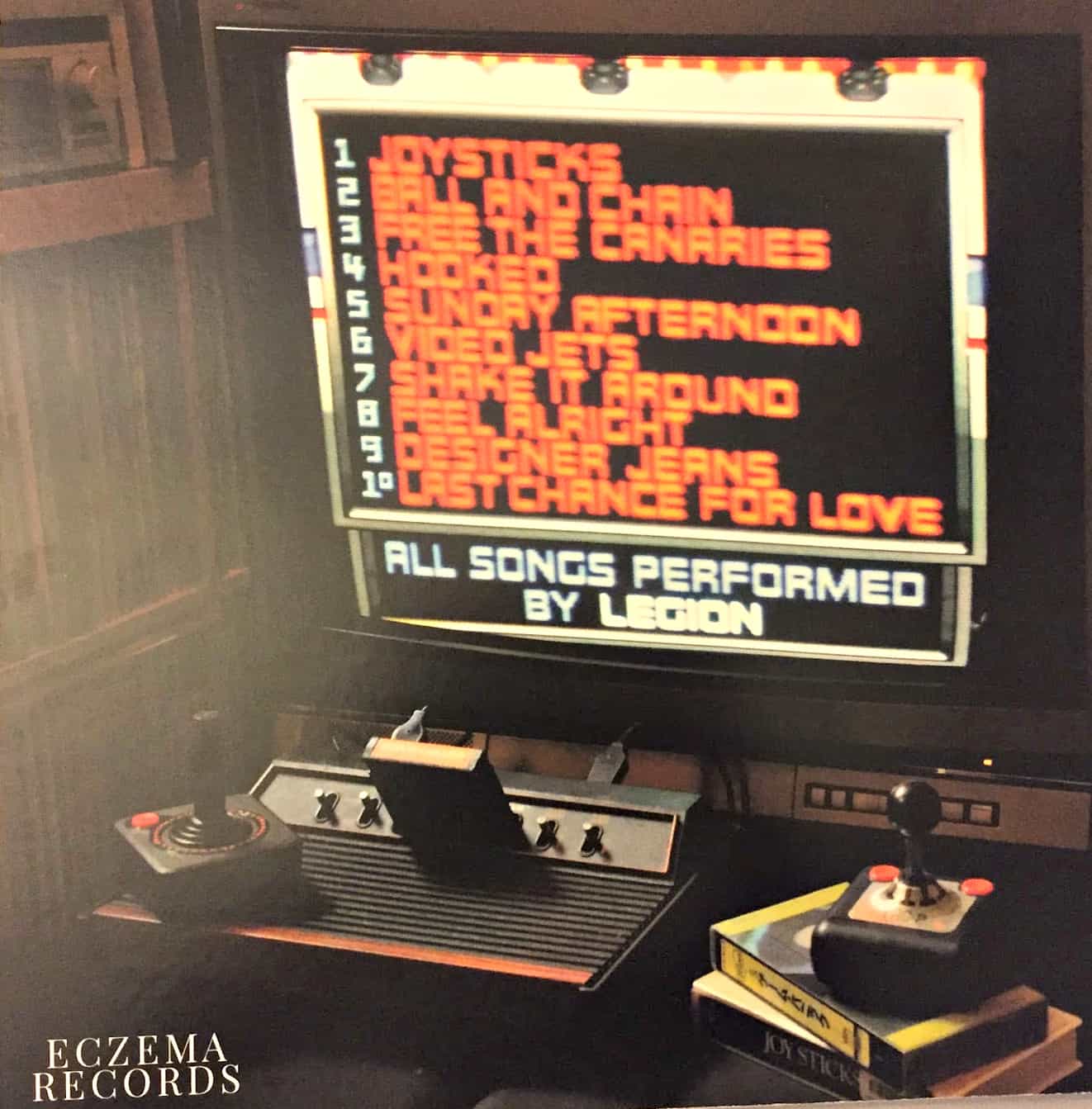 I interviewed actress Morgan Lofting, known best as "the Baroness" in the 1980s GI Joe cartoon. Finally, I tracked down her co-star Kym Malin, a.k.a. Playboy's Miss May 1982, via an eBay seller who sold freshly inked Playmate autographs. Soon I'd hear from screenwriter Al Gomez, whom Ms. Malin remains friends with.
These interviews were included with the LP on period-appropriate, noisily dot-matrix-printed paper, much to the dismay of my girlfriend and cats. New Hampshire artist Tim Hulsizer drew the center label illustration, re-imagining the film's title as the demon-winged logo of Satan's Hollow, an (unreleased, at the time) arcade game prominently featured in the film.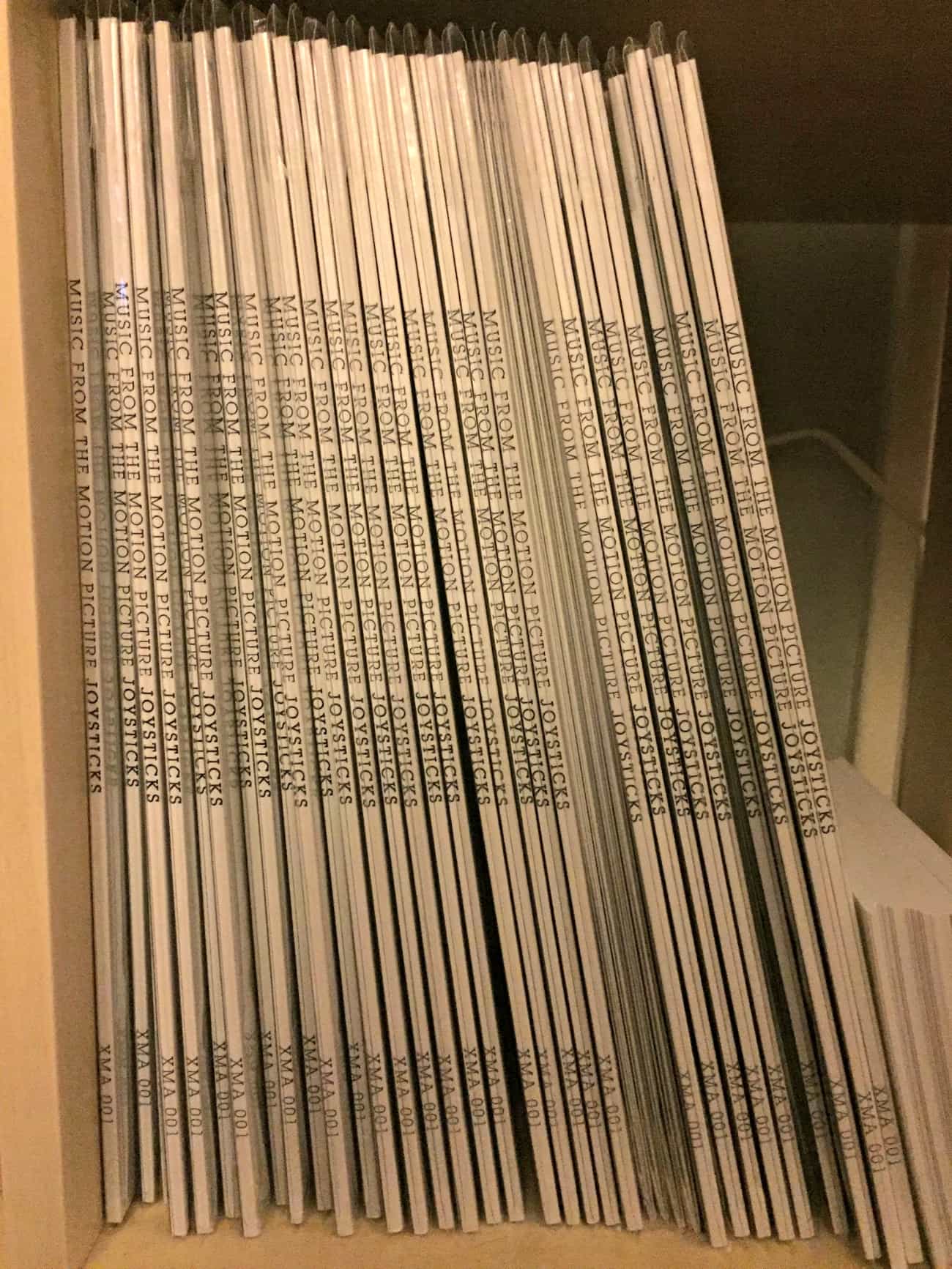 Whether or not we end up selling all thousand discs, it's been terrifically humbling to see how much can get done when one gets up the nerve to try something new, to ask around, to see what happens.