The Holy Donut has a secret ingredient in the donuts that have people waiting in lines in its Maine locations. (A hint: potatoes.)

Walking into any one of Maine's three Holy Donut operations is an all-five-senses experience. The line twists out the door as funky music plays overhead. The smell of fried sugar has your mouth on salivation alert as your eyes go directly to the tantalizing wall of donuts. Runners literally finish up a few miles on Saturday mornings at this location, as it's the perfect place to reward their hard work.
At Holy Donut, the energy is high and the line moves fast. Employees behind the counter quickly take orders and pack up white cardboard boxes with donut flavors that range from triple berry, fresh lemon, and coconut, to their most popular donut: the dark chocolate sea salt.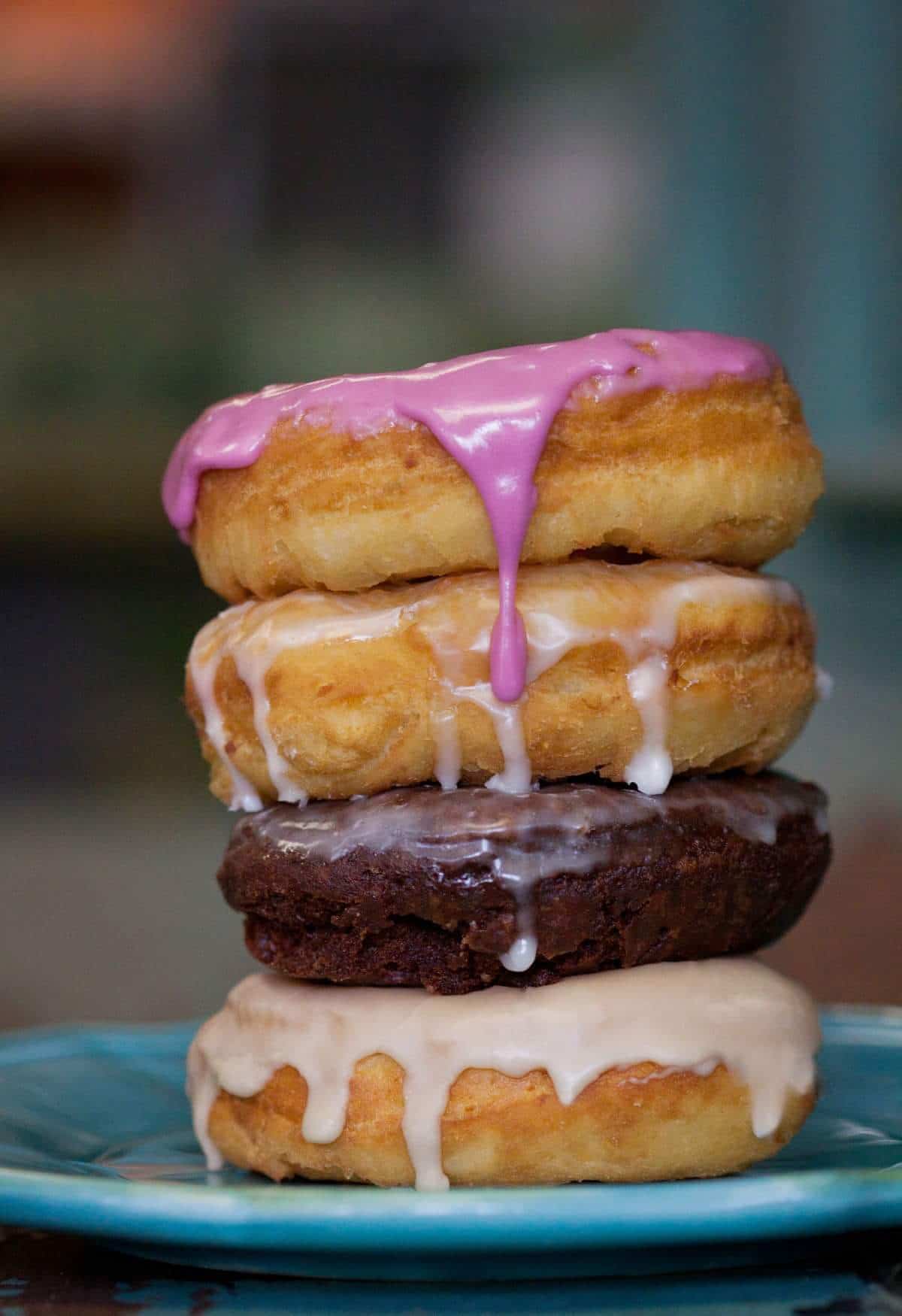 The secret (until you read this, of course) ingredient in these popular donuts came from a friend of Holy Donut owner Leigh Kellis. He suggested Kellis try potatoes in her donuts, noting, "Potato makes everything better." Turns out he was right. "We have always used real Maine potato," says Kellis. "In addition to wheat flour, Maine potato adds moisture and a texture that is delicious."
Kellis turned to making donuts for a living because she was longing for a project and had a serious craving for some comfort food—donuts, to be specific. She decided Portland needed a good donut shop so in 2011, Kellis started honing her skills in her home kitchen. Using Maine's largest crop proved the perfect combination and selling point. Countless test donuts later, Holy Donut was born.
Keillis' first wholesale order was a dozen donuts a day for a local coffee shop. Now, six years later, Holy Donut has 80 employees and makes over two million donuts a year. With three locations—two in Portland and one in Scarborough—Holy Donut often sells out early, closing its doors when the supply runs out. Kellis admits making the right amount of donuts can be tricky.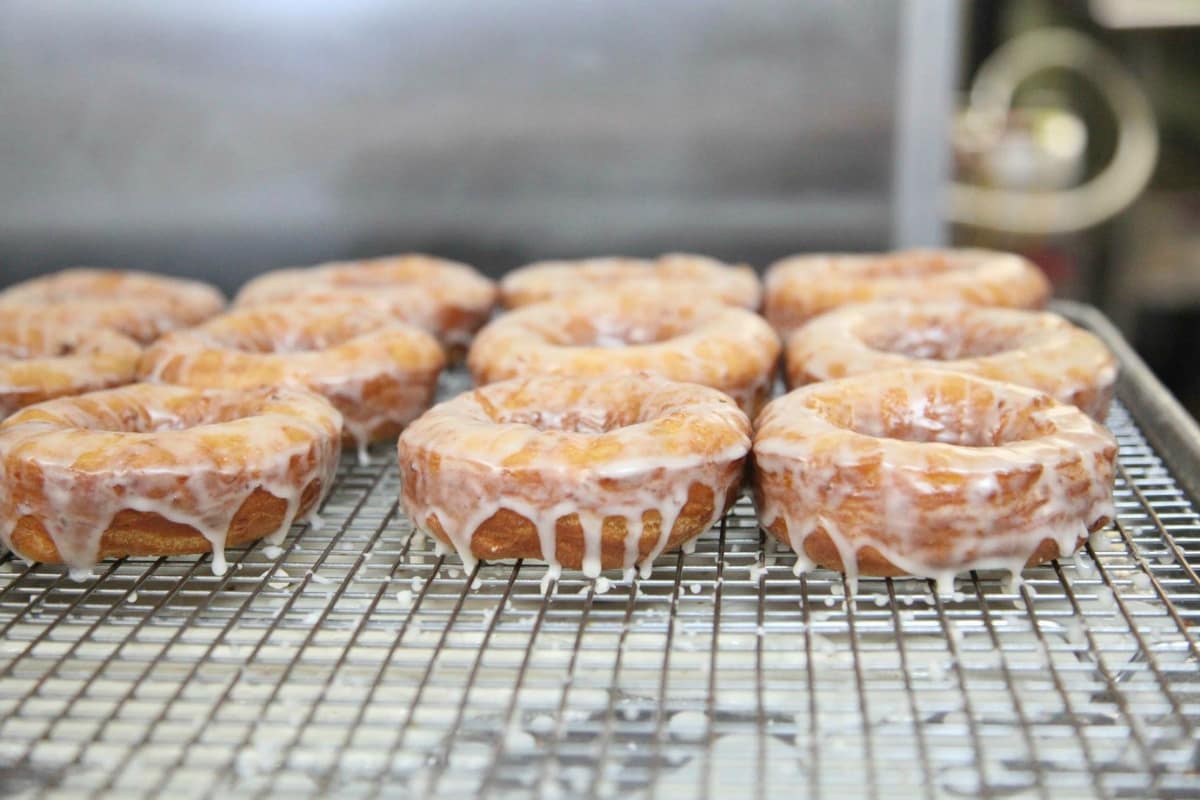 Holy Donut makes about 20 tried-and-true flavors daily, including plenty of gluten-free selections. These beauties are as healthy as donuts can get, Kellis says. "We use all natural, from-scratch ingredients. Cage-free eggs, unbleached wheat flour, real potato, and real buttermilk make all the difference," she says. "We also roast our own sweet potatoes for sweet potato donuts (my other favorite!) and make glazes with real fruits and only vegetable coloring. Never fake stuff!"
Leigh Kellis-Owner, the Holy Donut
Portland, Maine
Website
Facebook
Instagram
Top image courtesy of Leigh Kellis