From tribute nights to DIY up-and-comers, Factory Portland and Newz by The Nunz has your close coverage.
For the last seven years, Factory Portland, and, more recently, its Newz by The Nunz page, has been shining a digital spotlight on Maine's sprawling music scene. The website offers musically inclined Mainers access to dozens of artist profiles, comprehensive weekly show listings from all over the state, and even a directory of musicians. Factory Portland seeks to bring well-deserved coverage, and lend legitimacy, to Maine bands trying to make it in the Pine Tree State and beyond.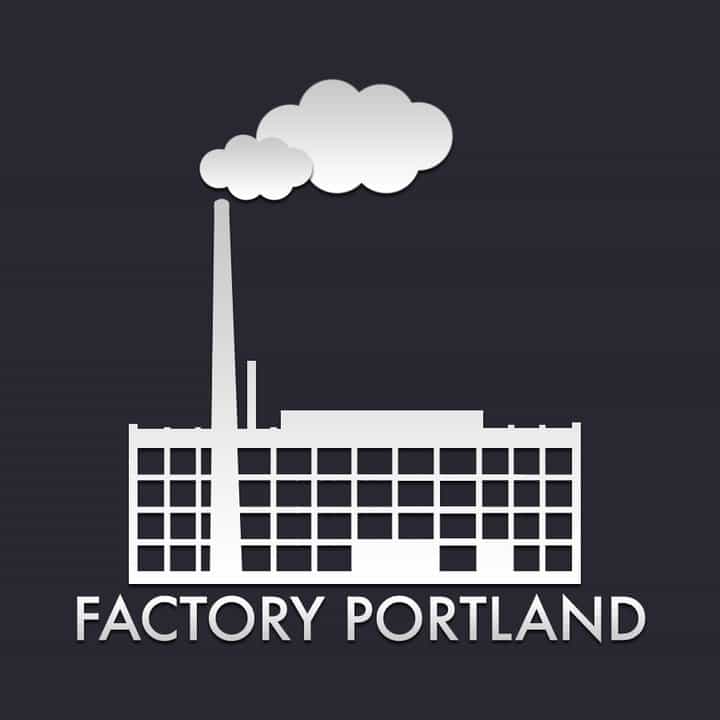 "There's been some parallels between the food scene in Portland and the music scene," says Stephen Quirk, co-founder along with his wife Megan Quirk of Factory Portland,  "where everything felt underground for a little bit. Then everything started growing; other people jumped on the bandwagon and starting asking, 'How can we cash in on these scenes?' Obviously, it's good for these things to get attention and high-quality coverage, but at the same time there tends to be burnout—almost like too much attention. I want to bring it back to those roots of documenting people who aren't necessarily getting heard and profiled. That's a part of why the site started: I felt like a lot of the same bands were getting attention all the time."
Stephen Quirk and Factory Portland have a great track record of covering all sorts of now well-known, quintessentially Maine artists. Scroll through the 10Qs portion of the site and you'll find interviews with Lady Lamb and Spose from 2013, and an interview with BRZOWSKI from 2012. The format of the 10Qs page on the site is refreshing: each time Quirk spoke with a group or ensemble, he made sure to honor the fact that he was talking to collaborators, not just a star. "I didn't just want to to profile the leader of a band," he explains. "I think that's what happens with a lot of magazines and other press outlets. I wanted the drummer. I wanted the bass player."
Beyond artist profiles and the directory of Maine musicians, Factory Portland hosts Holly Nunan's blog News by The Nunz, an extensive weekly list of the live music happenings in Maine.
After moving to Portland about ten years ago, Nunan fell in love with the city's music scene and the broader scene in the region. "I kinda became the go-to girl in most of my friends' circles whenever it came time to figure out a show to checkout," says Nunan. "I was just going to tons and tons of shows. . .it kind of evolved from there."
Her casual commitment to show hopping turned into a career of covering artists on Factory Portland, as well as on the radio and television every Friday morning at 6:30am, where she has precisely three minutes to offer her weekly rundown of upcoming shows spoken at John-Oliver speed. Nunan is dedicated to proving to Mainers that, at least in terms of local music, "There's a lot more going on than what's presented to you in your bubble."
In the same way that Quirk is committed to covering the less-talked-about acts across Maine, Nunan seeks to expose viewers, listeners, and readers to a broader range of artists. "Sometimes I'm telling people to go see a Queen or Beatles cover night," she says, "but I also know that across the state, on any given night of the week, there are people putting out their original music—which is a huge, brave thing to do. So please go support it. I hope it makes these bands feel like people are paying attention to the original content that they're creating."
Factory Portland – Stephen Quirk and Holly Nunan, founders
Portland, Maine
Website
Facebook
Twitter
Top photo Renee Coolbrith | Photo by Dylan Verner Photography & Design