MorganEve Swain, formerly of Rhode Island duo Brown Bird, flies anew as The Huntress and Holder of Hands.
Violinist MorganEve Swain, half of the critically acclaimed husband and wife duo Brown Bird, found her life forever changed in 2014 when her husband, David Lamb, passed away from leukemia. "[Lamb] saw some musician in me that I hadn't realized was there," she says. "So when he passed away, musically, it was like 'Am I anything without him as a writer?' Do I try to be who he thought I was, or do I give that up and get a job at a bank?"
She came to a devastating realization. "I might not ever have that kind of love again. I might not ever have a band like that again. I might never have a life like that again."
Swain's personal crisis resolved in her new music project, The Huntress and Holder of Hands, named after a lyric in the last Brown Bird album, 2015's Axis Mundi. Her new album, Avalon, is due out September 15th. It's a cathartic album weighted heavily with Swain's monotone yet emotive vocals.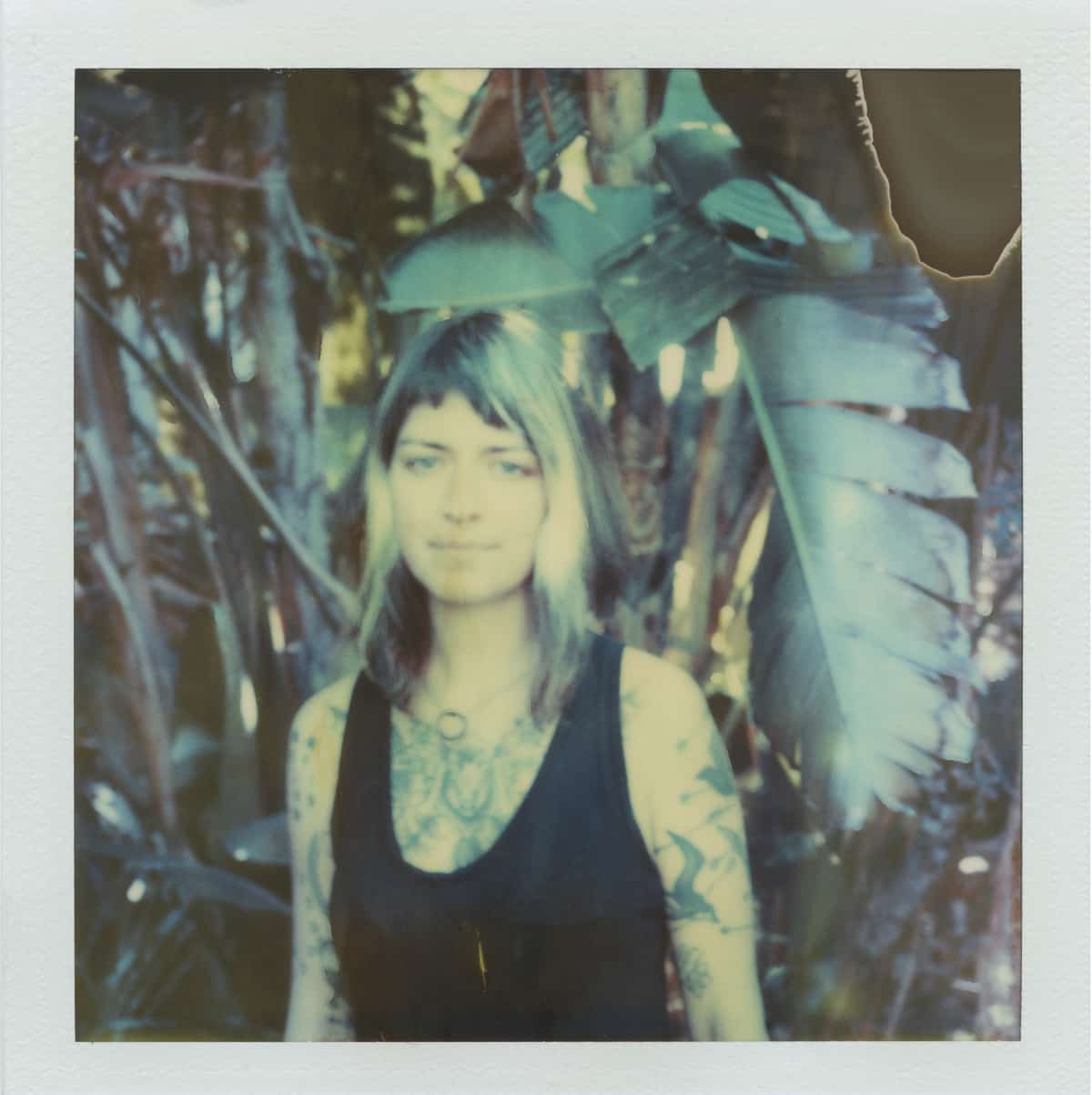 Swain aimed not for pain on Avalon, but for release and moving on. "I tried, I maybe failed at this but I tried really hard to not make it an album all about grief," she says. "I didn't want it to be like… 'Fuck, none of us can listen to this because it's so fucking sad.' This is just how I'm dealing with stuff now."
Swain's aim for her debut album as The Huntress and Holder of Hands initially was catharsis. "The first three songs I wrote were in the first three months after he passed, and that was like, 'What would Dave be doing right now, if our roles were reversed?'" The album was simply part of her grief process. "I demoed it without having any intention of what it would become."
Still, she worked at Avalon, the first album she has written entirely by herself. And with a handful of dates under her belt, her album release party is slated for the Common Fence Music Series, at the nonprofit Hope & Main in Warren, Rhode Island. Swain describes herself as "not a leader," but is falling into the role seamlessly. Though perhaps with a little help. She credits the first spurt of her songwriting: "Thanks Dave. I hear you."
Want to hear what's on Swain's playlist? Check out our Take a Listen Spotify channel to hear. While you're there, take a listen to what other musicians we've profiled have in their earbuds.
MorganEve Swain–musician, The Huntress and Holder of Hands
Warren, Rhode Island
Website
Facebook
Twitter
Instagram
Top image, David Lamb and MorganEve Swain as Brown Bird, images by Mikael Kennedy, courtesy of MorganEve Swain