New Hampshire Artist Laureate Gary Samson uses his camera to turn portraits into works of intimate art.
In a tiny village in Crete, photographer and New Hampshire Artist Laureate Gary Samson was walking past a dark doorway when he saw something that stopped him in his tracks. A man, a villager, was sitting by the window in a black shirt. The sun was illuminating the side of the man's face. "I had to photograph him," Samson says. "He didn't know much English and I didn't know Greek, but he nodded his head, and so I took some shots."
Samson pauses while recalling the story. "After, I could tell he was pleased." It's not easy pulling art out of portraiture, but Samson, 66, has made a career out of it. He's been taking pictures since he was a teenager. Just last month, he retired as the chair of the photography department at the New Hampshire Institute of Art, a position he held for 16 years. And for the past six years, Samson has traveled to Greece with photography students, in a whirlwind teaching experience that has been the centerpiece of his hands-on approach to the art of the camera.
During his trips, students take between 2,000 and 4,000 photos on a variety of subjects like architecture, graffiti, culture, and portraits. And in the end, Samson works closely with them to produce a book of each student's work. This approach, according to Samson, allows him to become familiar with each student, to draw out their talents, to make photography personal.
That's much the same approach he's used for the subjects in his portraits. His work is expressive, and sometimes even startling in how close and personal his subjects are in his photos. "If I do a portrait, I have to talk to you to draw you out, maybe even come to your home or work. I want to get to the real person," he says. "It can be an intimate project. With a portrait, I'm trying to connect to something that transcends language."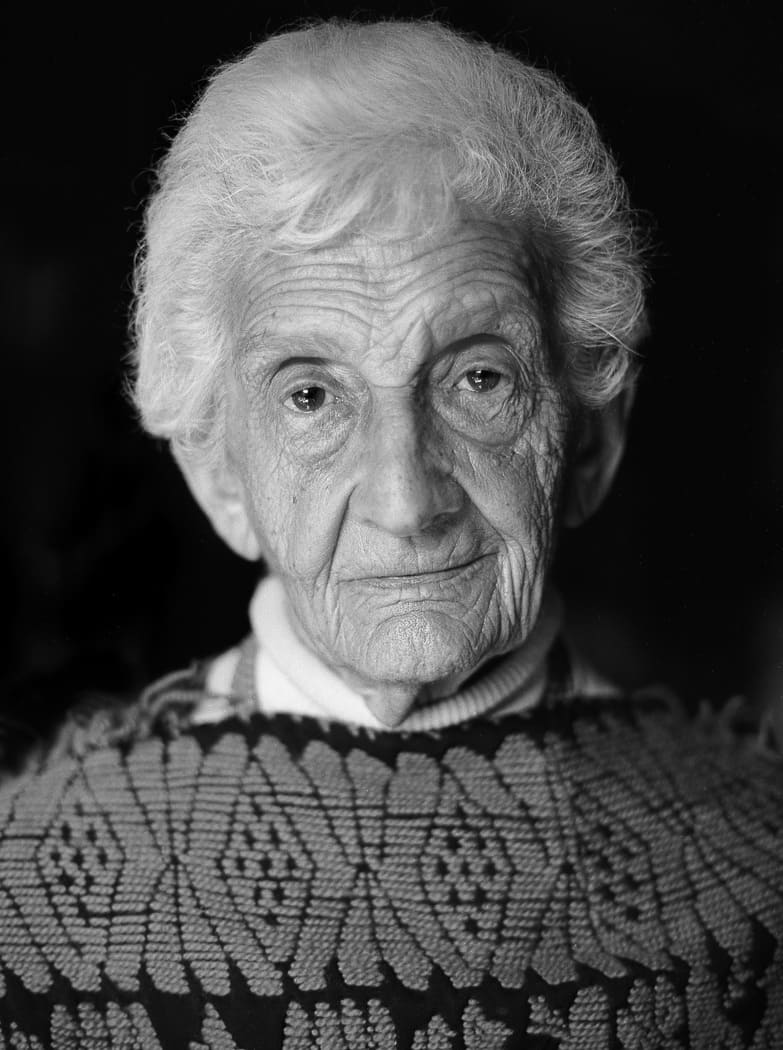 Samson was born and raised in Manchester, the son of French-Canadian parents that named him after film star Gary Cooper because they wanted him to have an American sounding name. Besides his work as a photographer, Samson has also produced and filmed several documentaries about his native city and New Hampshire.
Growing up in an old mill town, Samson credits the work of Lewis Hine, who took pictures of child labor in the mills, or the great Lotte Jacobi, who lived in New Hampshire and became Samson's mentor and friend, for inspiring and encouraging him as he pursued his craft. Now that he's retired, Samson plans on focusing his work on laureate projects, which includes some upcoming shows and continuing to take students to Greece.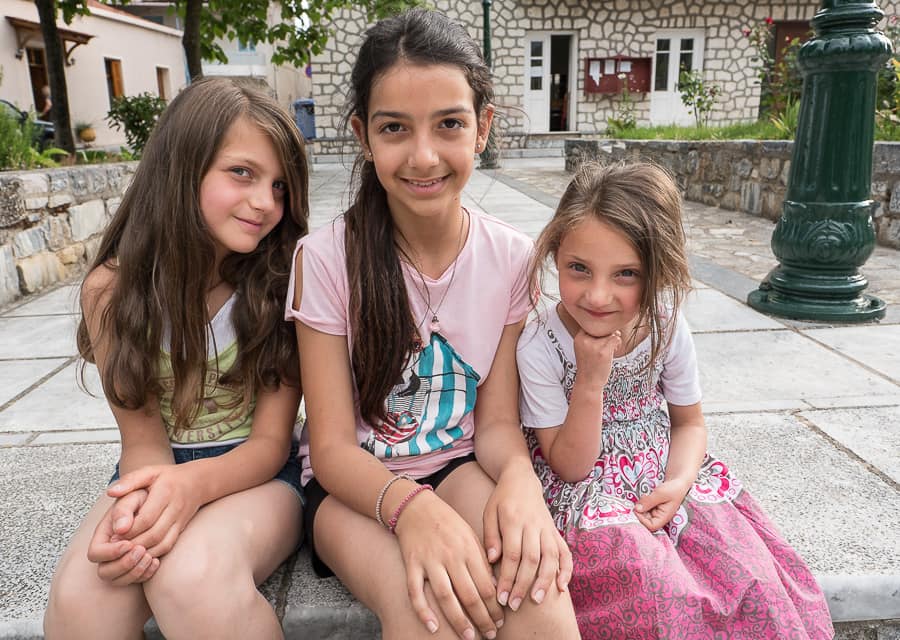 But mostly, Samson is interested in being a role model for artists just beginning to learn their trade. "The idea is that if you look at the world through the eyes of a child, everything seems fresh and new," he says. "I've been able to be excited about my art, have never felt jaded. I want to continue to bring that to students."
Gary Samson – NH Artist Laureate
Manchester, New Hampshire
Facebook
Top image, October, New Orleans, photo by Gary Samson