In Greenfield, Artisan Beverage Cooperative revisits mead, an ancient brew whose popularity could mean it's the next kombucha.
The people at the Artisan Beverage Cooperative, makers of mead, ginger beer and kombucha, have tapped into the fizzy zeitgeist. Fermentation is having its moment. Or, depending on how you look at it, maybe it's having its epoch. Foods and drinks that are the product of fermentation — wine, beer, cheese, bread, coffee, chocolate, vanilla, miso, kimchi — are held up as some of the culinary pinnacles of civilization. What would we be without this stuff?
Artisan Beverage Cooperative came together in Greenfield, Massachusetts, in 2013 after a brewing collaboration between the makers of Katalyst Kombucha and Green River Ambrosia, a maker of ginger beers and meads. Different qualities draw people to these beverages. Some are fascinated by the honey in mead, some simply love all things related to tea (leading them to kombucha), and some beer hounds are always eager to expand their palate. There are those are always looking to fold more fermentation into their diet. One of things that got General Manager Garth Shaneyfelt interested in mead was the fact that he played Dungeons and Dragons when he was a kid. He knew about mead, which is honey wine, from the popular fantasy role-playing game, but when he got older, Shaneyfelt, 45, started brewing his own beer, and so it made sense to revisit mead as a beverage in the real world.
On the one hand, you might think that the cooperative chose some very obscure beverages as the centerpiece of their operation. Plenty of consumers have never heard of kombucha, a tonic-like beverage made from fermented tea, but the drink is booming now, with every city having its own competing local brewer, and with mega chains like Target, Wal-Mart and (of course) Whole Foods selling cases and cases of the tangy stuff.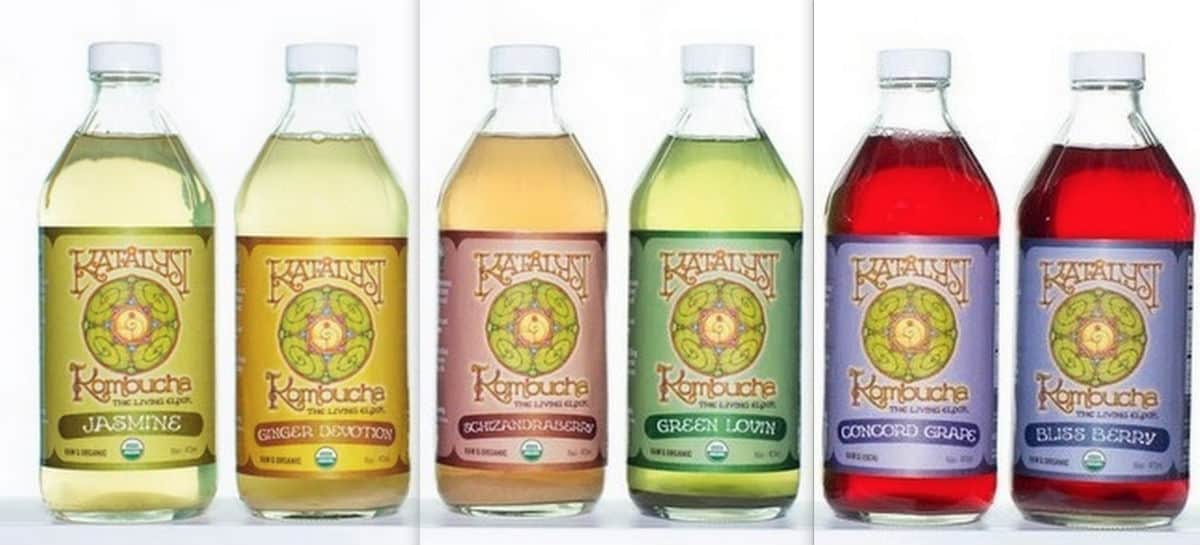 Mead might be a little less trendy, but its popularity is growing. Shaneyfelt says that it's not impossible to experience 1000 percent growth in a market sector that was virtually non-existent a few years ago. If there were only a few dozen meaderies around the country at the start of the decade, now people are making the sweet wine in virtually every state. Artisan Beverage Cooperative is a member of the American Mead Makers Association, a group that tracks the growth in what it calls the "mead movement" and helps promote the fast-growing young industry selling an old beverage. "Some people are actually looking for it," he says of the mini-mead boom.
As Shaneyfelt points out, mead may in fact be the oldest alcoholic beverage because the ingredients — wild honey and water — would have been on hand and plentiful before humans started farming. You may remember from reading Beowulf in 12th grade that mead figures pretty centrally in some of the foundational literature of England. Mead is mentioned in the Bible, in Hindu scripture and in Virgil. So, even after people settled down and started growing grapes and oats, our taste for the stuff didn't evaporate.
Mead may be booming, but the honey wine is still only about five percent of ABC's overall production, with half of its output devoted to kombucha and the remaining 45 percent being the ginger beer. Keeping track of the growth in the market will be a key challenge for ABC, since the mead fermentation process takes about a year, and the demand could conceivably triple or quadruple as the beverage gains fans.
Shaneyfelt and the other owner-operators at ABC partner with local beekeepers and use a variety of barrel-aging techniques, delicate floral infusions and other elements to flavor the mead, but the beverage is built around the honey, the taste of which is shaped by the types of pollen and nectar the bees collect. Part of the interest in mead is related to a growing concern about problems like colony collapse disorder, which devastate the pollinators vital to our agriculture.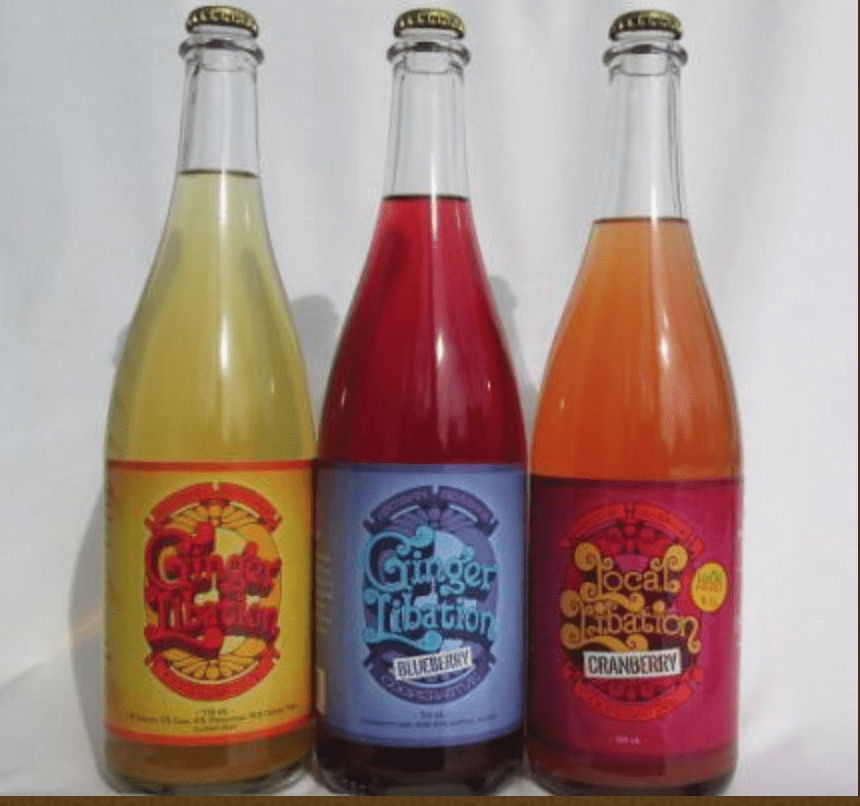 While ABC's Ginger Libation and Katalyst Kombucha are distributed around much of New England, the co-op's meads are sold in shops mostly in Massachusetts. But, since the mead is technically a wine, ABC is able to ship bottles to 32 different states. And, like other wines, the mead can bring out or accent the flavors of food. "Our traditional meads go well with a fruit and cheese plate," says Shaneyfelt.
And, also like other wines, mead tends to get better as it gets older. Shaneyfelt says he has bottles from the first batches they produced in his basement, and they improve over the months and years. "Depending on the style and how sweet it is, it will age differently," he says. "In general mead just gets smoother and smoother as it ages."
Garth Shaneyfelt, Artisan Beverage Cooperative
Greenfield, Massachusetts
Website
Facebook